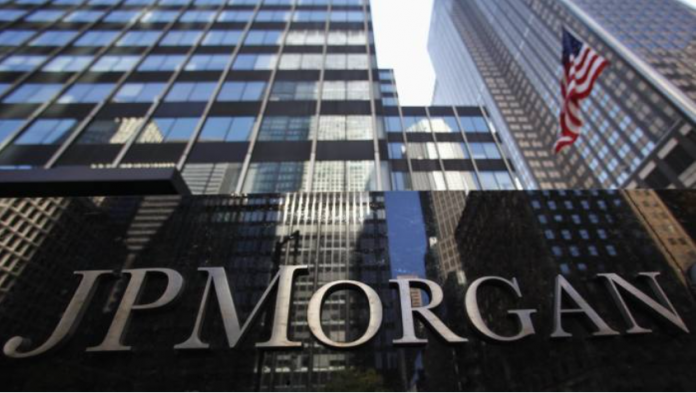 In the same way that the Federal Reserve hiked interest rates in 2022, it could do the exact opposite in 2023 and cut rates, according to JPMorgan.
However, the move is only likely to happen if a deep economic recession materializes and corporate earnings plummet, JPMorgan's Marko Kolanovic said in a Wednesday note. 
The Fed has been on an aggressive rate hike path so far this year, with another outsized 75-basis-point increase expected on Wednesday. That would push the federal funds rate to a range of 3.0% to 3.25% by the end of the day, a far cry from its range at the start of the year of 0% to 0.25%.
"Many Americans are feeling the pain, and consumer confidence continues to drop. While these storm clouds build on the horizon, even the best and brightest economists are split as to whether these could evolve into a major economic storm or something much less severe," Dimon said in prepared testimony.
A key factor to watch is if the unemployment rate rises, as it has consistently stayed below the 4% mark since December. The rate recently nudged higher to 3.7% in August from 3.5% in July.