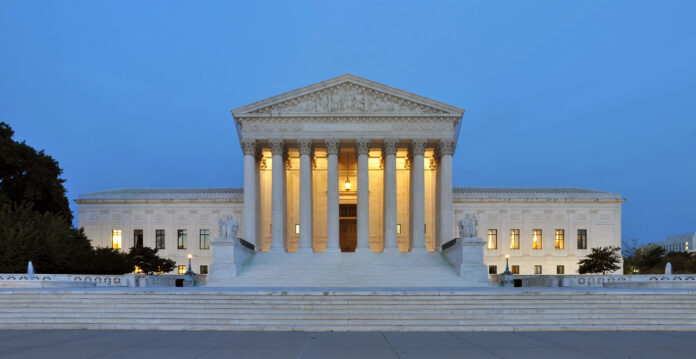 (USA Herald) – A recent court ruling has exposed the bad faith conduct of Nationwide Mutual Fire Insurance Co. in denying coverage to a North Carolina policyholder. Piedmont Roofing Services LLC, a roofing company, had filed a lawsuit against Nationwide for not reimbursing them for more than $25,000 they spent repairing hail damage on a policyholder's home. However, U.S. District Judge Catherine C. Eagles ruled in favor of Nationwide, stating that the policyholder, David Burnette, had not obtained the company's consent before assigning his benefits to Piedmont Roofing. 
According to Samuel Lopez, a senior paralegal and investigative reporter for the USA Herald, this is a common tactic used by insurance companies to deny coverage to policyholders. "Insurance companies will often look for any technicality to avoid paying out on a claim," says Lopez. "In this case, Nationwide was able to use the lack of consent as an excuse to deny coverage, despite the fact that the policyholder had already suffered damages and the roofing company had already spent money on repairs." 
This ruling serves as a reminder to policyholders to always check their policies for any language regarding the assignment of benefits and to be aware of the potential for bad faith conduct by insurance companies. It also highlights the importance of hiring a knowledgeable attorney to navigate the often-complicated process of filing a claim. 
Piedmont Roofing Services LLC had also accused Nationwide of bad faith refusal to pay an insurance claim, but Judge Eagles dismissed this claim as well, stating that "well-settled in North Carolina" that such claims cannot be assigned. 
Nationwide, represented by Gemma L. Saluta and Taylor M. Kinsey of Womble Bond Dickinson, had moved to dismiss the lawsuit in November, arguing that "critically, plaintiff is not the insured under the insurance policy." 
The case, Piedmont Roofing Services LLC v. Nationwide Mutual Fire Insurance Co., was heard in the U.S. District Court for the Middle District of North Carolina.