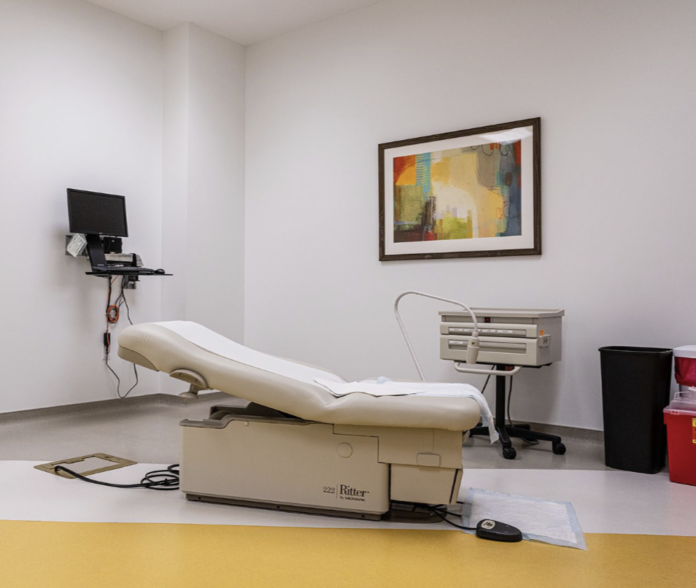 In the United States today, some of the most controversial issues in politics are abortion and gender reassignment surgeries. The latter is notably an issue of contention when it comes to minors undergoing these procedures.
Abortion returned back to the limelight after the Supreme Court overturned Roe v. Wade nearly one year ago. Meanwhile, the issue of gender reassignment surgery has emerged amid growing reports of children (who haven't even fully developed yet) undergoing these surgeries.
Various states are ultimately determining the appropriate measures and laws to put in place. In the case of Nebraska, the state has drawn some very clear boundaries when it comes to legal access to both abortion and gender reassignment surgery.
A closer look at the state's mandates
Last week, the Nebraska state legislature passed bills to prohibit gender reassignment surgeries for anyone who is younger than 19 years old. Likewise, Nebraska's cut-off period for abortion stands at 12 weeks, per new legislation approved by the state's House and Senate.