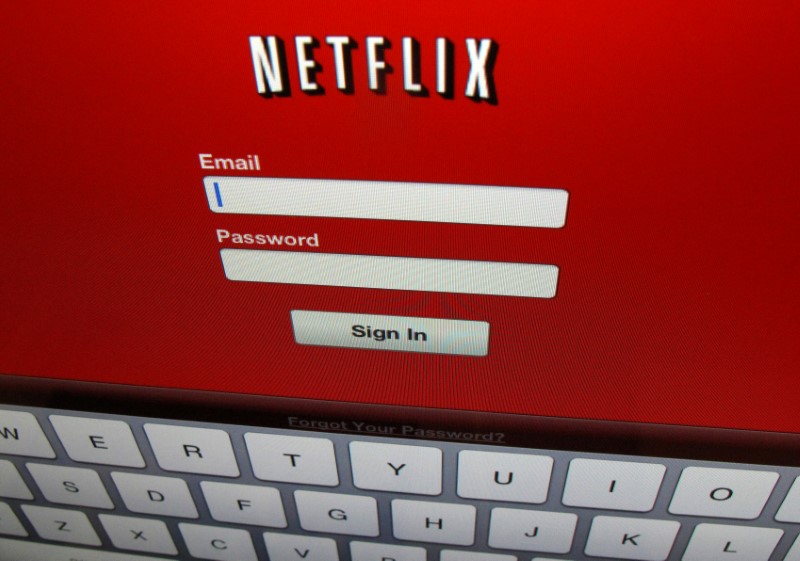 The stock price of Netflix, Inc. (NASDAQ: NFLX) declined significantly after releasing its financial results for the second quarter of 2019.
NFLX shares were trading around $318.75 each, down by more than 12 percent around 5:19 p.m. in New York on Wednesday.  The online video streaming company's subscriber numbers disappointed investors, sending its stock price down.
Netflix second quarter financial results
For the second quarter, Netflix reported earnings of $0.60 per share, higher than the $0.56 per share expected by Wall Street analyst. During the same period a year ago, its earnings were $0.85 per share.
The online video streaming company's revenue was $4.92 billion, below the $4.93 billion consensus estimate. It was higher than its $3.91 billion revenue in the second quarter of 2018.
Netflix lost 126,000 domestic paid subscribers. Analysts expected the company to gain 310,000 domestic paid subscribers. Its global streaming paid subscriber additions were 2.7 million, down from 5.45 million in the same quarter last year. Analysts expected 5.3 million in global streaming paid subscriber additions for the second quarter this year.
Competition not factor to missed forecast
"Our missed forecast was across all regions, but slightly more so in regions with price increases. We don't believe competition was a factor since there wasn't a material change in the competitive landscape during Q2, and competitive intensity and our penetration is varied across regions (while our over-forecast was in every region). Rather, we think Q2's content slate drove less growth in paid net adds than we anticipated," according to Netflix in a letter to shareholders.