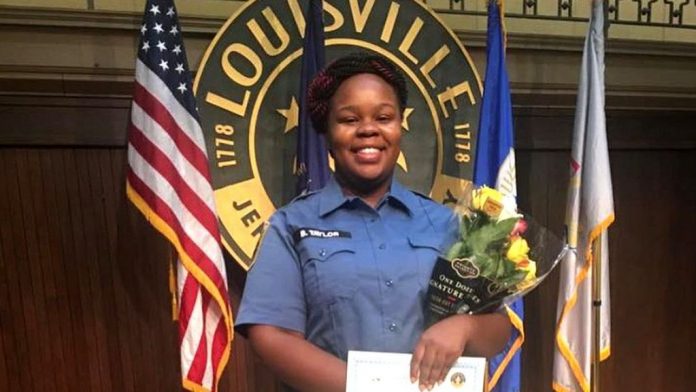 New details surrounding the murder of Breonna Taylor, an emergency room technician who was fatally shot by police in March while she was sleeping in her bed, have been released in an effort to bring justice and closure to her tragic death. 
"So at this point, we are hoping that this conclusion will be sooner rather than later, because justice delayed is justice denied," said Kentucky Attorney General Daniel Cameron. 
Cameron and attorney Benjamin Crump, representing Taylor's family, are hopeful the FBI ballistics report will give clarity, hope and closure to a broken community outraged by Taylor's murder. They also are hopeful the report will help guide the rest of their investigation in the right direction. 
"There is still additional analysis that must take place, and our office does not plan to make an announcement this week," Cameron said on Face the Nation, a Fox News segment. "We continue to work diligently to follow the facts and complete the investigation."
In the six months since Taylor's death, protesters, activists, politicians and celebrities have hailed her name and demanded justice. In June, Louisville city council voted to pass "Breonna's Law," which makes it illegal for police to enter a residence without properly and clearly identifying themselves.