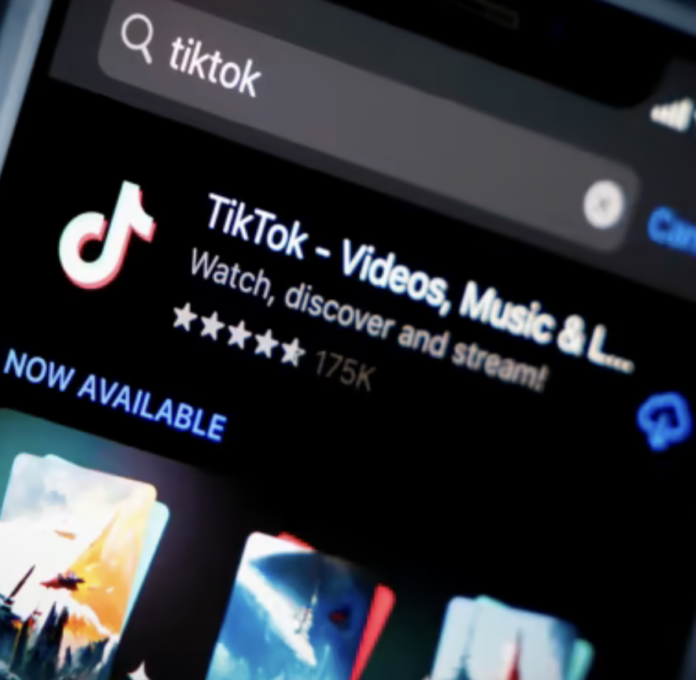 There is quite a bit of talk and chatter going around these days regarding TikTok. It still remains one of the top social media platforms, of course. Many people enjoy using TikTok to build their brands, promote their businesses, and otherwise connect with people.
However, concerns about TikTok and its levels of security have come up. Some government agencies warn that ByteDance, the Chinese company that owns TikTok, has a disturbing level of access to users' information.
Such claims have been raised due to the content of TikTok's terms and service agreements. In this content, users agree to let TikTok see their keystrokes and other sensitive data upon signing up for an account on the platform.
Here in the United States, various governments and companies have moved to ban their staffers from using TikTok. Now, the list of organizations and other bodies prohibiting the use of TikTok is only getting longer.
New action from BBC
America, Canada, and the United Kingdom have each determined that TikTok may not be used on government phones.