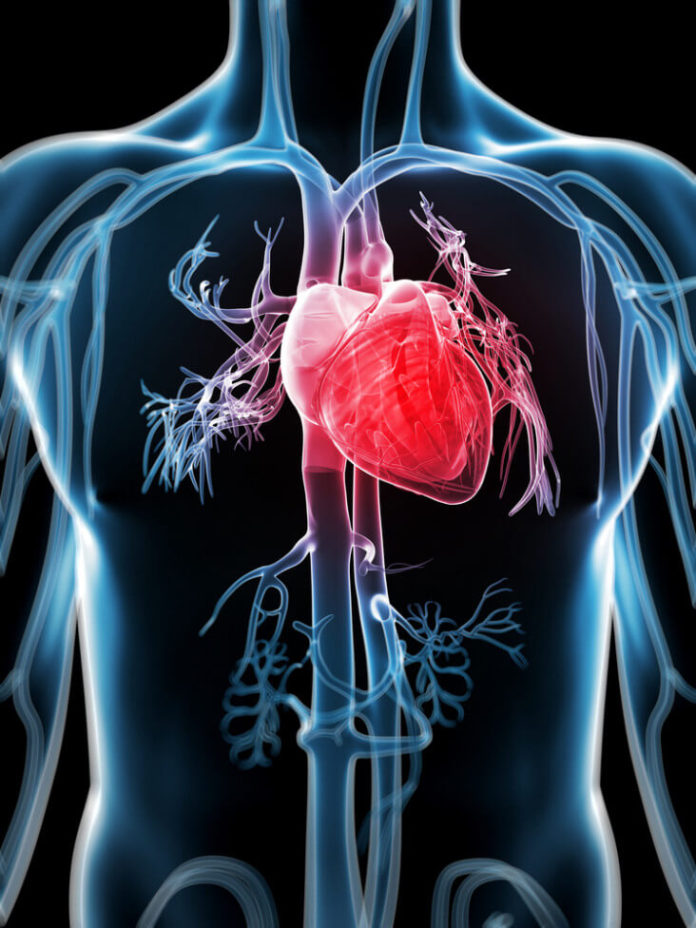 When ABS was founded, the objective was simple. The firm wanted to develop a reliable procedure for Interventional cardiologists working on patients with bifurcation lesions. These are blockages in a coronary artery caused by excessive plaque buildup. Our hard work has paid off and it won't be long until our technology is reducing the amount of time needed to train Interventional cardiologists and the length of time patients spend on the operating table.
The biggest challenge is making sure industry leaders are aware of our new technology, and while that will take some time, it's achievable. ABS has obtained all the necessary patents to make sure we're ready to share this technology with the world and we're well on the way to making that happen. It does require patience though, as the adoption of any new medical procedure takes time.
Using the Past to Move Forward
I believe we benefit from our experiences and after 30 years working in various positions in the health care industry, I've had time to learn how to recognize an unmet need. The current procedures used to correct bifurcation lesions are unreliable at best. The result is more risk for the patient and a more complicated training process for the Interventional cardiologist. ABS is working on rewriting the playbook so that these types of issues become a thing of the past.
Overcoming Challenges
The process of perfecting this procedure hasn't been without its challenges. With innovative technology like this, competitors are always looking to borrow your ideas. That's why ABS has obtained extensive patent protection along the way. We've also worked with partners at major medical institutions to address any issues we might have missed.
Spreading the Word
It's important to make sure that experts in the medical field are aware of our new technology. There are plenty of people that can benefit from this advanced bifurcation process, but they need to know what makes it different if they're going to encourage its adoption. That's one of the reasons we're a sponsor of the XIII European Bifurcation Club. This is an annual meeting of European thought leaders looking into the treatment of bifurcation lesions, so it's the perfect place to highlight our advancements.