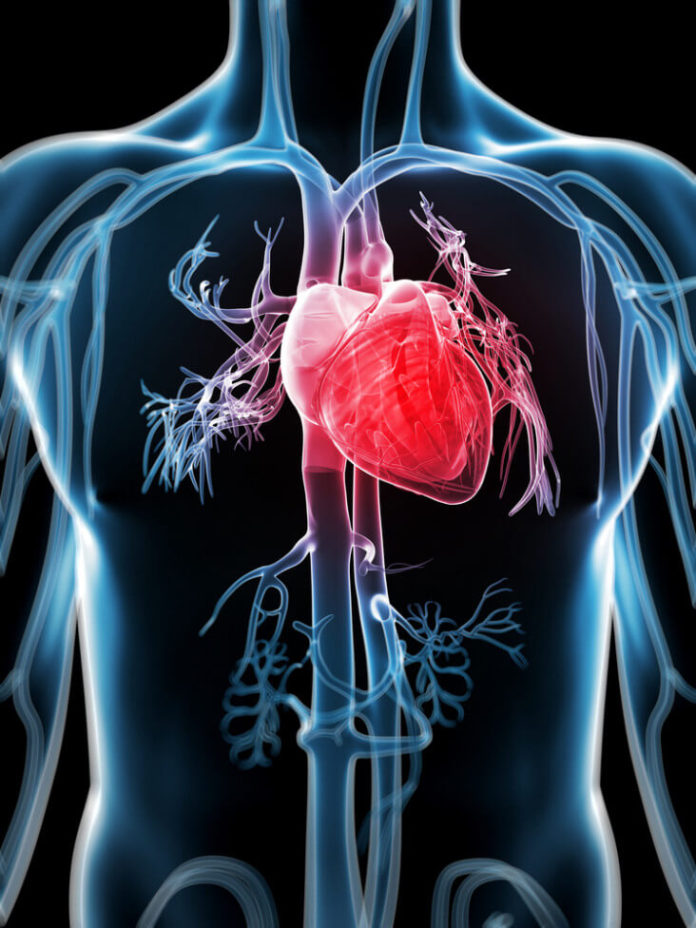 When ABS was founded, the objective was simple. The firm wanted to develop a reliable procedure for Interventional cardiologists working on patients with bifurcation lesions. These are blockages in a coronary artery caused by excessive plaque buildup. Our hard work has paid off and it won't be long until our technology is reducing the amount of time needed to train Interventional cardiologists and the length of time patients spend on the operating table.
The biggest challenge is making sure industry leaders are aware of our new technology, and while that will take some time, it's achievable. ABS has obtained all the necessary patents to make sure we're ready to share this technology with the world and we're well on the way to making that happen. It does require patience though, as the adoption of any new medical procedure takes time.
Using the Past to Move Forward
I believe we benefit from our experiences and after 30 years working in various positions in the health care industry, I've had time to learn how to recognize an unmet need. The current procedures used to correct bifurcation lesions are unreliable at best. The result is more risk for the patient and a more complicated training process for the Interventional cardiologist. ABS is working on rewriting the playbook so that these types of issues become a thing of the past.
Overcoming Challenges
The process of perfecting this procedure hasn't been without its challenges. With innovative technology like this, competitors are always looking to borrow your ideas. That's why ABS has obtained extensive patent protection along the way. We've also worked with partners at major medical institutions to address any issues we might have missed.
Spreading the Word
It's important to make sure that experts in the medical field are aware of our new technology. There are plenty of people that can benefit from this advanced bifurcation process, but they need to know what makes it different if they're going to encourage its adoption. That's one of the reasons we're a sponsor of the XIII European Bifurcation Club. This is an annual meeting of European thought leaders looking into the treatment of bifurcation lesions, so it's the perfect place to highlight our advancements.
A Simplified Process
What makes our patented process so different is the seamless way we tackle the problem of stenting branched arteries at the same time. We use a dual catheter system to move the stents into position in both the mother vessel (main vessel) and the daughter vessel in one continuous process. It simplifies a complex procedure so that more Interventional cardiologists can perform it and more patients can benefit from its life saving technology. The time savings are also considerable, so that more procedures can be done in a shorter period of time.
Built-in Fail Safes
The procedures used today are flawed. Gaps between stents in the mother and daughter vessels are common and even the best Interventional cardiologists tend to have difficulty ensuring full tissue coverage. This isn't because of a lack of expertise – it's because of the poor tools available for the job. You might be able to use a butter knife to turn a screw, but a screwdriver is a better choice. This is a good way of understanding the difference between the technology being developing at ABS and the ones used today.
Our system has built-in fail-safes and it's self-aligning, there's no guesswork involved, and it's easier for Interventional cardiologists to work with. We believe that the simpler you can make a medical procedure, the greater chance there is that it will save lives. That's the real goal of any new surgical procedure or technology.
Clear Advantage Over Current Methods
Interventional cardiologists using the ABS stenting technology don't have to acquire new skills. This is an intuitive process for any medical professionals that are already familiar with this type of surgery. We've created a complete platform that reduces multiple procedures down to one simple one. That makes it a potential game changer without a lot of downside. It's also, why we're convinced of its merits.
Over the next couple of years, the ABS bifurcation stenting procedure will complete its trials and obtain approval for wider use across the globe. Like any new medical procedure, there are bound to be some surprises along the way, but all indications are that this technology will replace the methods used today. This type of surgery will never be completely without risks, but with the ABS system, they won't happen often.