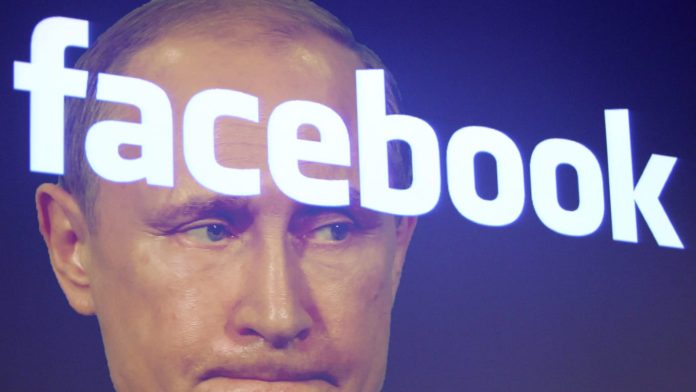 Facebook announced last Thursday that it will turn over 3,000 political ads to Congress that were purchased by Russian accounts during the 2016 election. Facebook has been slow in acknowledging growing evidence that Russian actors targeted the platform to influence U.S. voters.
Neither Facebook nor U.S. intelligence agencies understood the threat fake news posed to the election. Facebook went so far as to tell CNN in July that "we have seen no evidence that Russian actors bought ads on Facebook in connection with the election."
To make matters worse for Facebook, the Washington Post is reporting that Facebook was aware before the election that Russian government hackers had been using the platform. President Obama even personally appealed to Facebook CEO Mark Zuckerberg prior to Trump's inauguration in November.
Facebook has since struggled on how to manage a widespread problem like this without limiting users' rights. But Zuckerberg's decision to turn over the ads marks the first, tangible public acknowledgement of the problem on Facebook's behalf. After the election, Zuckerberg scoffed at the idea that Russians had effectively spread propaganda via Facebook, calling it "crazy."
Zuckerberg gave a a public address on Facebook Live regarding Russian interference.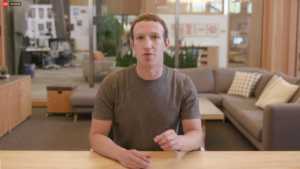 "Facebook's mission is all about giving people a voice and bringing people closer together. Those are deeply democratic values, and we're proud of them. I don't want anyone to use our tools to undermine democracy. That's not what we stand for."
Too Big to Control?
It appears that tech companies and the government are behind the curve regarding the problems facing social media and disinformation. Senators Amy Klobuchar and Mark Warner have officially called for legislation governing online political advertising in an attempt to regain control.
The proposed laws would require tech companies to keep public records of political ad buys in excess of $10,000. It is speculated that Russian actors spent $100,000 on 3,000 ads on Facebook during the campaign.
Regulating online advertising is a modest step. However it underscores a larger problem of fake news and propaganda being user-driven across social media without the purchase of ad space. How Facebook and other companies will attempt to control billions of social media discussions is anyone's guess.
Facebook COO, Sheryl Sandberg announced publicly that the company had to disable parts of its advertising functions. Offensive speech and slurs were used as targeting criteria for advertisements. "We never intended or anticipated this functionality being used this way — and that is on us," Sandberg wrote.
The 3,000 ads Facebook is turning over to Congress may be the tip of the iceberg. Facebook, Business Insider is reporting, is not sure of the extent of the ad buys as unidentified ads could still be on the platform.