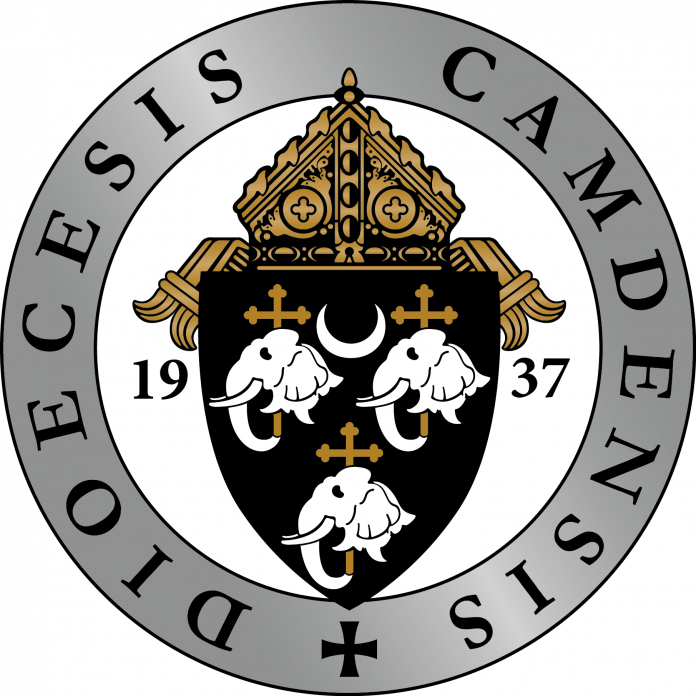 A New Jersey Diocese of the Roman Catholic Church finally reached an agreement to settle lawsuits over clergy sexual abuse of approximately 300 victims.
On Tuesday, the Diocese of Camden in New Jersey announced its $87.5 million agreement with the Official Committee of Tort Claimant Creditors (the Survivors' Committee).
The Diocese, its 62 parishes, and related Catholic entities will pay the $87.5 million and will create a trust to compensate victims of clergy sexual abuse within four years.
The settlement requires the Diocese of Camden and related Catholic entities to maintain or improve its protocols to protect children.
Additionally, as part of the deal, all of the Diocese of Camden's parishes and other Catholic entities will receive releases while claims against its insurance providers will be assigned to the trust for the benefit of victims of clergy sexual abuse.
In a statement, Bishop Dennis J. Sullivan said, "The Diocese of Camden, New Jersey is pleased that the mediation process has led to a settlement. I want to express my sincere apology to all those who have been affected by sexual abuse in our Diocese. My prayers go out to all survivors of abuse and I pledge my continuing commitment to ensure that this terrible chapter in the history of the Diocese of Camden, New Jersey never happens again."
On the other hand, the Counsel for the Survivors' Committee, Jeffrey Prol, Esq commented that they are "pleased with the consensual resolution" and they are looking forward to "facilitating an expeditious distribution to survivors of sexual abuse."
The settlement still needs the approval of United States Bankruptcy Judge Jerrol Poslusny, Jr.  If approved, the $87.5 million settlement will become one of the most expensive publicly-disclosed payments by the Catholic Church involving sexual abuse by priests across the United States.
In 2003, the Boston Archdiocese paid $84.1 million to  541 individuals who claimed that they were sexually abused by priests. In 2002, it paid  $10 million to settle the claims of 86 victims of clergy sexual abuse.
In December 2017, the Archdiocese of the Roman Catholic Church in New York paid $40.05 million to 189 victims of sexual abuse by its clergy.
The Diocese of Springfield Massachusetts paid a total of $14.95 million to settle 147 claims of clergy sexual abuse since 1992.
Have a story you want USA Herald to cover? Submit a tip here and if we think it's newsworthy, we'll follow up on it.
Want to contribute a story? We also accept article submissions – check out our writer's guidelines here.