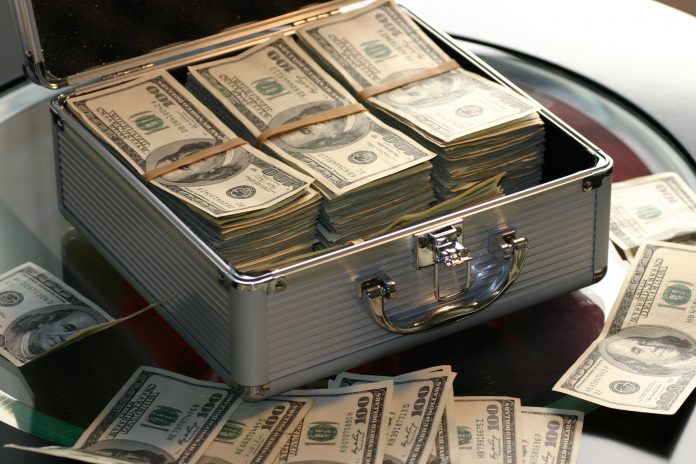 Fraud and Identity Theft
Scott Newsholme of Farmingdale, New Jersey, plead guilty in federal court to wire fraud, aggravated identity theft, and preparing fraudulent tax returns. Although formally charged in September 2017, Newsholme was granted bail. However, and despite his bail terms, Newsholme continued his fraudulent scheme. As a result, bail was revoked and Newsholme was detained, awaiting trial.
"Since 2002, Newsholme owned and operated at least three different financial advisory and tax return preparation businesses. Between 2007 and 2017, Newsholme recommended to multiple clients that they invest their money with him, which he would use on their behalf to invest in various securities and other investments, including bond instruments issued by a private New Jersey country club, a bond investment in a video-game production company, and investments in the production of a movie."
Further, Newsholme offered investments in traditional investment vehicles including mutual funds, stocks, life insurance policies, and college education accounts. Newsholme encouraged his clients to write checks directly to him so that he could investment the proceeds on their behalf.
Personal Slush Fund
In a clear breach of fiduciary responsibility, Newsholme didn't invest his clients' money. On the contrary, Newsholme deposited the checks and utilized the funds for personal expenses. In a lavish spending spree, expenses included home furnishings, multiple vehicles, and cash debits at various casinos.