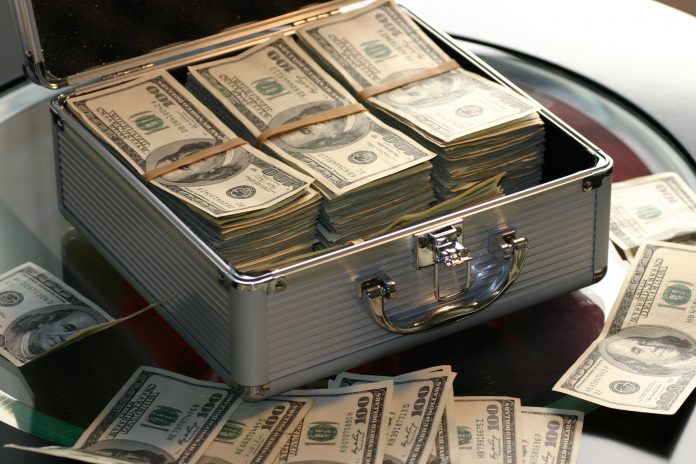 Fraud and Identity Theft
Scott Newsholme of Farmingdale, New Jersey, plead guilty in federal court to wire fraud, aggravated identity theft, and preparing fraudulent tax returns. Although formally charged in September 2017, Newsholme was granted bail. However, and despite his bail terms, Newsholme continued his fraudulent scheme. As a result, bail was revoked and Newsholme was detained, awaiting trial.
"Since 2002, Newsholme owned and operated at least three different financial advisory and tax return preparation businesses. Between 2007 and 2017, Newsholme recommended to multiple clients that they invest their money with him, which he would use on their behalf to invest in various securities and other investments, including bond instruments issued by a private New Jersey country club, a bond investment in a video-game production company, and investments in the production of a movie."
Further, Newsholme offered investments in traditional investment vehicles including mutual funds, stocks, life insurance policies, and college education accounts. Newsholme encouraged his clients to write checks directly to him so that he could investment the proceeds on their behalf.
Personal Slush Fund
In a clear breach of fiduciary responsibility, Newsholme didn't invest his clients' money. On the contrary, Newsholme deposited the checks and utilized the funds for personal expenses. In a lavish spending spree, expenses included home furnishings, multiple vehicles, and cash debits at various casinos.
Regarding accountability for client investments, Newsholme provided false account statements and other documentation. As with Bernie Madoff's fraud scheme, Newsholme operated his ponzi scheme by diverting incoming investment funds in order to pay other clients. In other words, Newsholme was stealing from one client, to pay another client; his chosen cover-up technique when a client requested to withdraw funds from their investment portfolio.
In furtherance of the scheme, in one instance Newsholme went as far as to provide a letter to an investment client from whom he misappropriated over $60,000. The letter, which Newsholme assured the client was prepared by an attorney, stated the client's funds were merely in escrow. In reality, however, Newsholme fabricated the letter and forged the attorney's signature to conceal the misappropriation of funds.
Over the course of the scheme, Newsholme misappropriated in excess of $3.1 million from his clients. Net investment losses exceeded $1.8 million.
In addition to the wire fraud and aggravated identity theft charges, Newsholme admitted to preparing fraudulent tax returns on behalf of his clients. Further complicating the situation, the fraudulent returns inflated non entitled tax deductions including employee business expenses, charitable donations, and medical expenses.
Newsholme's sentencing is scheduled for July 19, 2018.