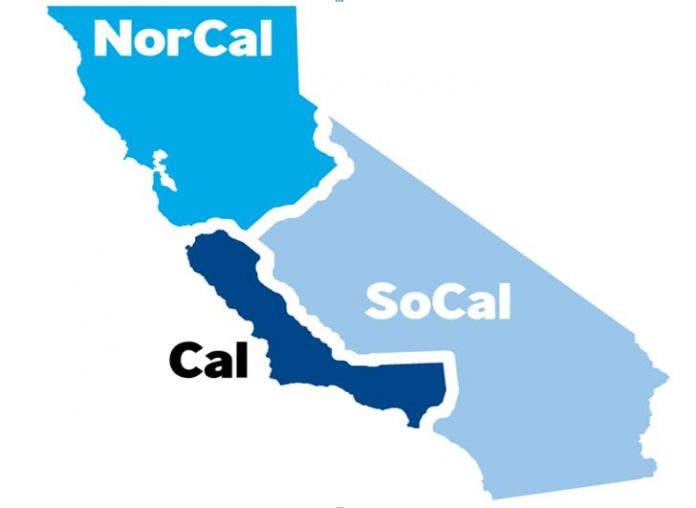 Californians will soon vote on a measure that seeks to divide California into three states. Silicon Valley venture capitalist Timothy Draper is the proponent of the Cal 3 initiative
In October, Draper received clearance to circulate and collect signatures for the measure entitled, "Division of California into Three States, Initiative Statutes." In order for the measure to appear in the ballot, he needs to collect the signatures of 365,880 voters.
In a statement, Draper said the Cal 3 initiative obtained more than 600,000 signatures from Californians in 58 counties. He will deliver the signature to the state Legislature next week.
Cal 3 initiative aims to create a brighter future for California residents
According to him, "This is an unprecedented show of support on behalf of every corner of California to create three state governments…" He believes that dividing the state will result in better education, better infrastructure and lower taxes for residents.
Additionally, Draper said, "The unanimous support for CAL 3 from all 58 of California's counties…is the signal that…we are united behind CAL 3 to create a brighter future for everyone."