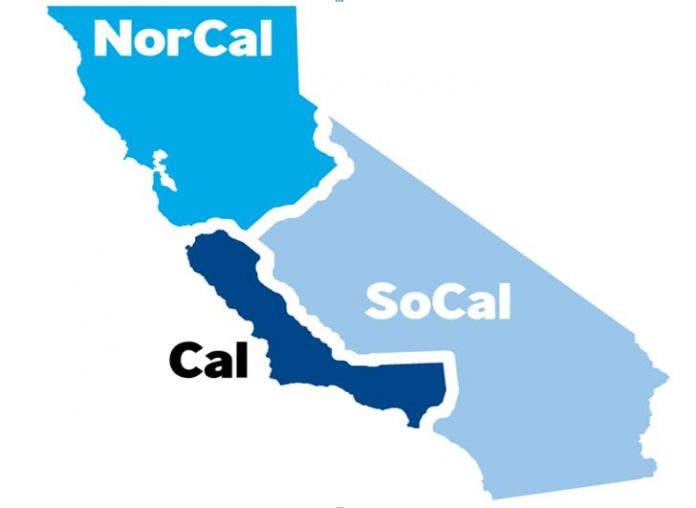 Californians will soon vote on a measure that seeks to divide California into three states. Silicon Valley venture capitalist Timothy Draper is the proponent of the Cal 3 initiative
In October, Draper received clearance to circulate and collect signatures for the measure entitled, "Division of California into Three States, Initiative Statutes." In order for the measure to appear in the ballot, he needs to collect the signatures of 365,880 voters.
In a statement, Draper said the Cal 3 initiative obtained more than 600,000 signatures from Californians in 58 counties. He will deliver the signature to the state Legislature next week.
Cal 3 initiative aims to create a brighter future for California residents
According to him, "This is an unprecedented show of support on behalf of every corner of California to create three state governments…" He believes that dividing the state will result in better education, better infrastructure and lower taxes for residents.
Additionally, Draper said, "The unanimous support for CAL 3 from all 58 of California's counties…is the signal that…we are united behind CAL 3 to create a brighter future for everyone."
Secretary of State Alex Padilla still needs to examine and approve the signatures. After that, the initiative will be included on the ballot in November. Californians will have the opportunity to decide on the matter. If voters approve dividing the state into three, the Governor will send a notice of state approval to the Congress, which will approve the creation of the new three-state structure.
Under his proposal, the three state governments will be California, Northern California and Southern California.
California will include counties along the coast from Monterey to Los Angeles. Its population will be around 12.3 million and the median household income is $53,000.
Northern California will include the Bay Area and counties north of Merced. Its population will be around 13.3 million and the median household income is $63,000.
Southern California will include counties located in the east. Its population will be around 13.9 million and the median household income is $45,000.
Draper told CBS News, "This would make sure everyone has a government that is responsive and responsible."
Cal 3 initiative is just a "waste of time"
On the other hand, Joe Rodota, a longtime political consultant in California and founder of Forward Observer commented that Cal 3 initiative is just a "waste of time."
According to Rodota, "There are a lot of good ideas that come out of Silicon Valley and this isn't one of them."
In addition, he said, "How are you going to tell a family that lives in Los Angeles they have to pay out of state tuition to go to Berkeley?" Furthermore, he stressed that Californians "have been skeptical and cautious about the risk being taken for their tax dollars."