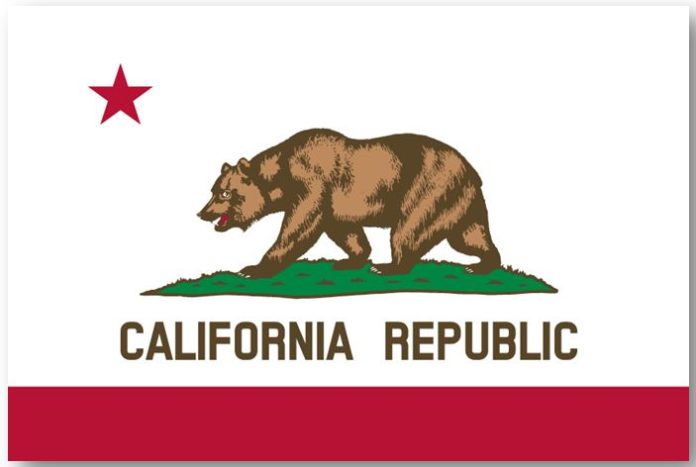 The proponent of a new initiative to divide California into three separate states will now be able to start collecting petition signatures.
In a press release, California Secretary of State Alex Padilla confirmed that the measure received clearance for circulation.
According to Padilla, Attorney General Xavier Becerra prepared the legal title and summary of the initiative. The official title of the measure reads, "Division of California into Three States, Initiative Statutes."
The summary indicates that the measure is about dividing California into three states, subject to the approval of the Congress.
Upon approval, the Legislature will divide California's assets and liabilities between the new states. If the Legislature fails to act within twelve months , the debts will be divided based on population. The new states will own the assets within their boundaries.
Additionally,  the state government's existing tax collections and spending will stop assuming voters, courts, and the federal government approve the initiative. The new states will make decisions regarding their budget and taxes.
Venture capitalist Timothy Draper wants to divide California
The proponent of the initiative is Timothy Draper, a venture capitalist in Silicon Valley. In 2014, he also proposed the unsuccessful measure to divide California into six states.