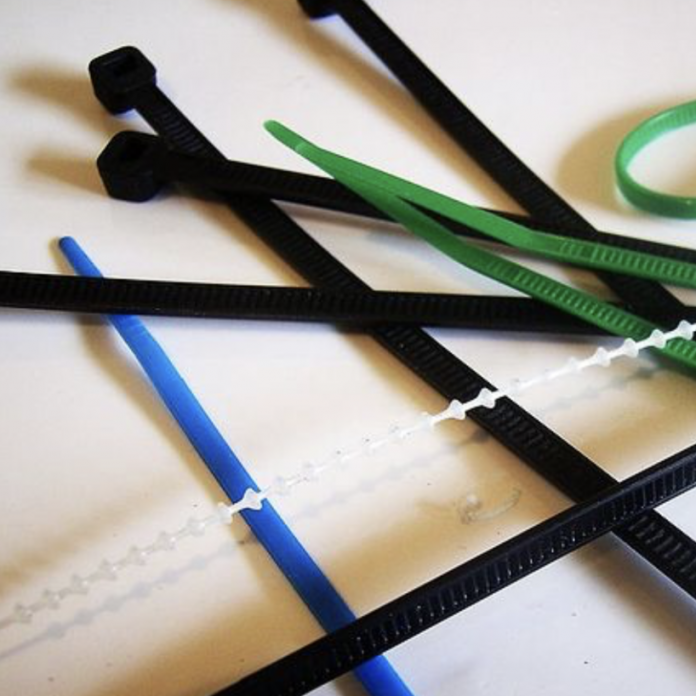 As human trafficking garners more mainstream attention, it's only natural for questions to arise.
Communities across the country, along with organizations like Operation Underground Railroad and A21, remain hard at work to raise awareness and inform people about how they can combat human trafficking.
Recently on social media, questions about zip ties (notably on cars) and their potential connection to people being marked for human trafficking have come up.
In Albuquerque, New Mexico, this gained so much attention that Attorney General Hector Balderas is weighing in.
Balderas on zip ties and human trafficking
According to the attorney general of New Mexico, he receives about 225 tips on human trafficking each month.
Though as far as zip ties on cars go, this is a crime. It is a crime regardless of whether or not perpetrators intend to mark the car owners as targets for trafficking.
Next, Balderas said his team is digging into the use of zip tips on vehicles. They're also investigating whether this is happening to scare people or mark them.