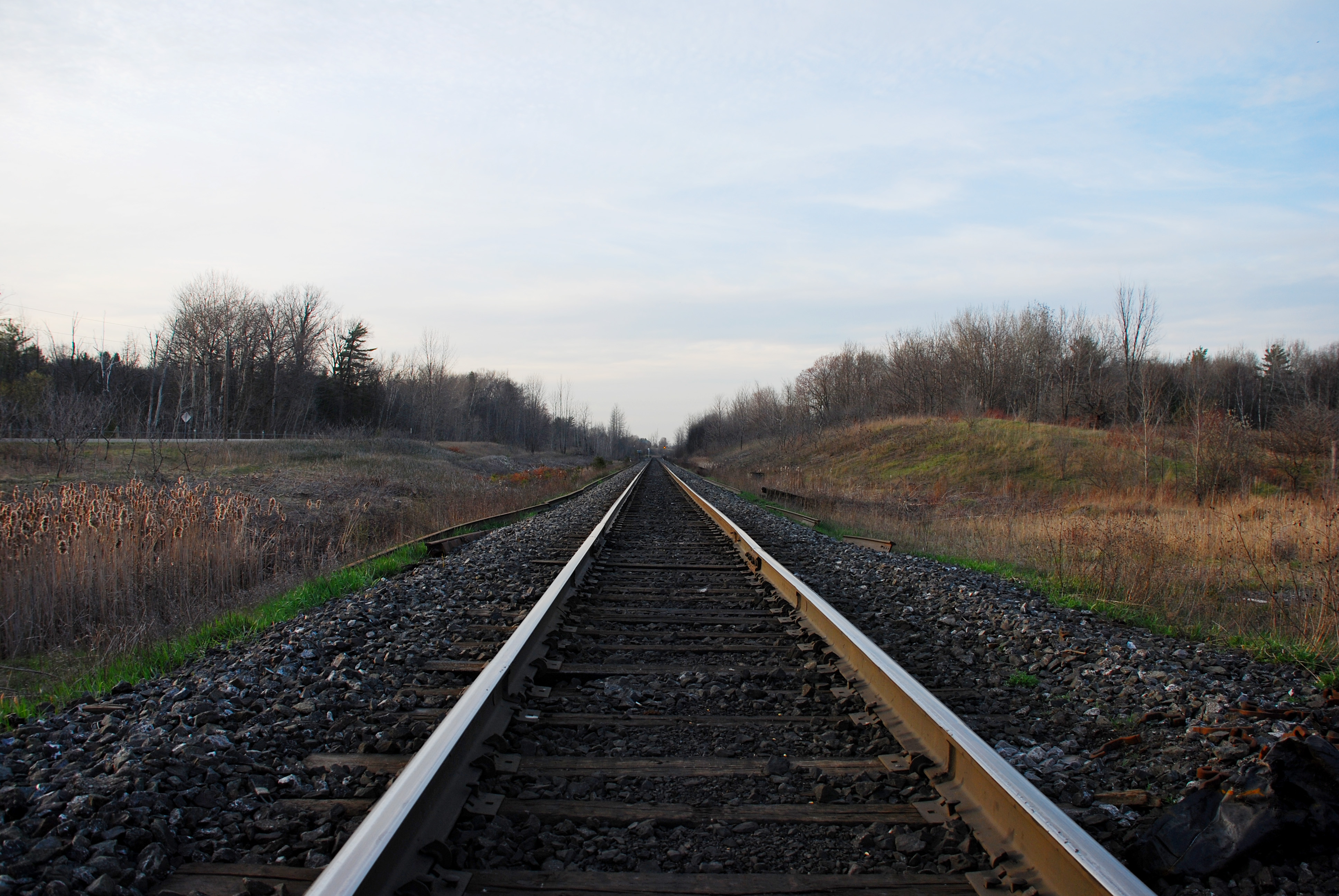 Many Floridians will remember learning about how Henry Flagler's infamous Florida East Coast Railways company was an early driver of the state economy. As cities like Orlando, Tampa, Miami, and Ft. Lauderdale have continued to grow upward and outward, the actions of high-speed rail companies in Florida have been bringing us closer to Flagler 2.0 since the early 2000's. With obstacles along the way, like back in 2011 when Governor Scott rejected $2.4 billion of federal funding for a high-speed system connecting Tampa and Orlando, the excitement that comes with the plans is often met with logistical and political hindrances. Such is the way of politics in the Sunshine State.
Brightline is the company making the most progress on the high-speed rail front, which is a subsidiary of All Aboard Florida.
With most of the railway construction completed, speedy trips from Miami to Fort Lauderdale are expected to start by fall of 2017. There are plans to connect major South Florida hubs to one another and with the Orlando International Airport in the future, but the challenge immediately facing All Aboard Florida comes in the form of SB386 by Senator Mayfield (R).
This Senate measure and its House companion (HB269) seek to add additional safety regulations and standards to the railroads, like protective fences alongside tracks. Opponents of the measure say that much of the regulation is already covered by federal agencies and would create a climate of uncertain regulatory authority. Further, the company doesn't want to pay for additional regulations that they believe to be ineffective.
General Counsel for Brightline, Myles Tobin, even went as far as to say that people could become 'trapped' behind rail-side fences in front of oncoming trains. How a fence could be so easily and almost unintentionally crossed one minute only to be an impossibly crossable 'trap' the next remains a bit unclear, but there is indeed good research suggesting that these fences make little protective difference.
Because the project is so ambitious financially and the number of riders the company will actually receive when it begins operation is uncertain, Brightline says that HB386 could delay plans further and derail future expansion projects entirely. Already having to compete with Amtrak, the local passenger railroad company operating in south Florida which receives government subsidies, Brightline has an uphill climb ahead and they know it.
Officials at AAF have claimed that these measures unconstitutionally target their individual company, but supporters of the bill say that they merely intend to lay groundwork of regulations for a mass-transit industry that is bound to grow in the coming years. With so few railway companies in Florida, Senator Mayfield's legislation disproportionately affecting one particular company may be more of a statistical by-product than it is an unconstitutional obstruction.
SB386 has passed through one committee and HB269 is on the agenda for the subcommittee on Transportation and Infrastructure. Trains traveling at speeds of up to 125 mph would mark technological improvements unimaginable to Flagler and his contemporaries and would provide welcome alternative to pricey airfares and notoriously flat Florida car rides. While Brightline will certainly complete its south Florida lines, its overall market progress may be shaped greatly be these two pieces of legislation.