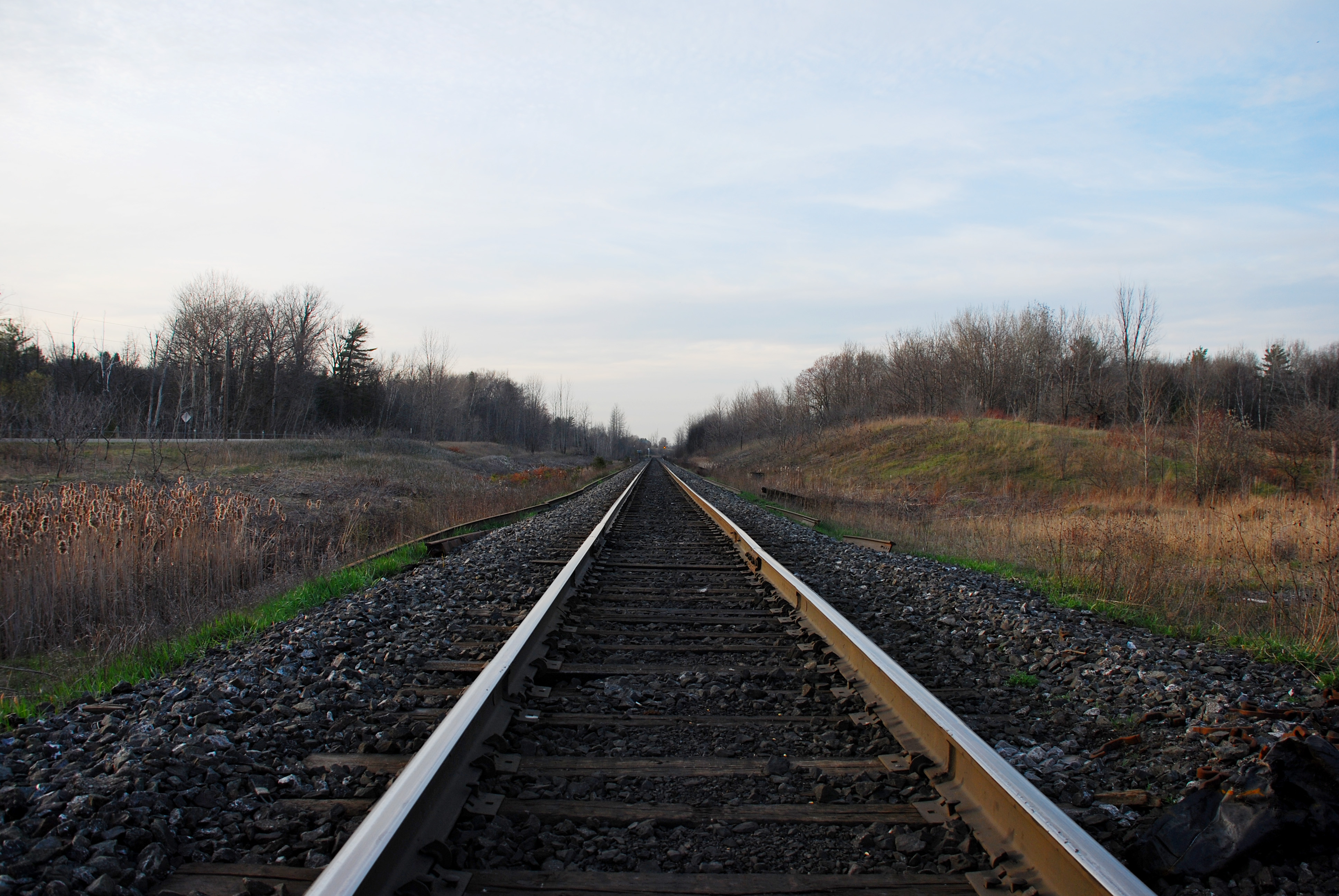 Many Floridians will remember learning about how Henry Flagler's infamous Florida East Coast Railways company was an early driver of the state economy. As cities like Orlando, Tampa, Miami, and Ft. Lauderdale have continued to grow upward and outward, the actions of high-speed rail companies in Florida have been bringing us closer to Flagler 2.0 since the early 2000's. With obstacles along the way, like back in 2011 when Governor Scott rejected $2.4 billion of federal funding for a high-speed system connecting Tampa and Orlando, the excitement that comes with the plans is often met with logistical and political hindrances. Such is the way of politics in the Sunshine State.
Brightline is the company making the most progress on the high-speed rail front, which is a subsidiary of All Aboard Florida.
With most of the railway construction completed, speedy trips from Miami to Fort Lauderdale are expected to start by fall of 2017. There are plans to connect major South Florida hubs to one another and with the Orlando International Airport in the future, but the challenge immediately facing All Aboard Florida comes in the form of SB386 by Senator Mayfield (R).