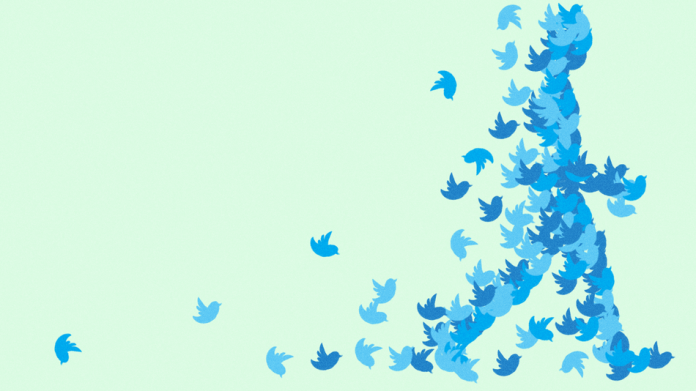 Twitter (NYSE: TWTR) rolled out on Tuesday a brand new but familiar feature called Fleets that allows users' posts to auto-delete in 24 hours. The social network said the feature is for "momentary thoughts."
The Fleets feature is very similar to Snapchat and Instagram "Stories" and other platforms. It is just the first of some of Twitter's upcoming innovative features. 
Fleets facts
Twitter announced Fleets on the Twitter blog with a lengthy blog post from Twitter's Design Director Joshua Harris and Product Manager Sam Haveson which explained that they created Fleets to make it easier to communicate for users that feel too much pressure from the "public" and "permanent"  idea of Twitter.
"Twitter's purpose is to serve the public conversation – it's where you go to see what's happening and talk about it. But some of you tell us that Tweeting is uncomfortable because it feels so public, so permanent, and like there's so much pressure to rack up Retweets and Likes. That's why, unfortunately, there are so many Tweets left in drafts!"