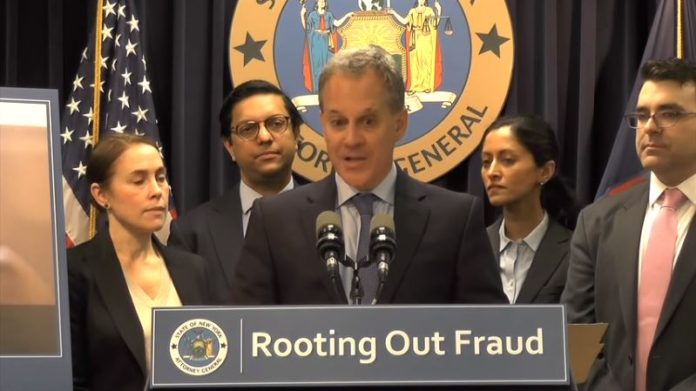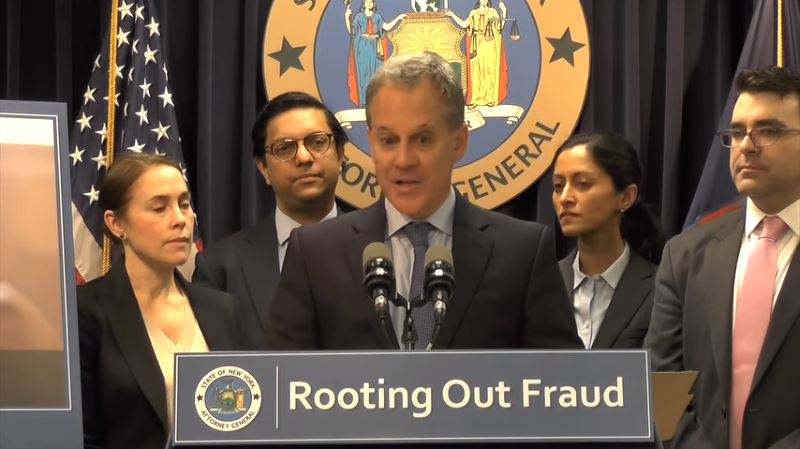 New York Attorney General Eric Schneiderman announced that the victims of Western Union Wire Transfer Scam can now apply for compensation.
On Monday, the attorney general said scammers deceived more than 30,000 New Yorkers into sending money through Western Union. New Yorkers collectively lost around $35 million from transfer scams.
According to Schneiderman, the victims of fraud money transfers using Western Union between January 1, 2004 and January 19, 2017 are eligible to receive compensation.
Western Union settled multistate probe
Earlier this year, Western Union agreed to pay $589 million to settle a multistate investigation into consumer complaints. The company is facing allegations that its third-parties used its wire transfer service to defraud consumers.
The Department of Justice's Victim Asset Recovery Program is administering the distribution of the $586 million fund for fraud victims.
In a statement, Schneiderman said, "I'm pleased that this fund will allow thousands of New York fraud victims to receive the compensation they deserve. I encourage New Yorkers to remain vigilant when receiving solicitations and report potential fraud to my office."
Additionally, the attorney general said they will "continue to work with companies to improve their anti-fraud efforts and protect consumers from scam artists."
New York fraud victims will receive claim forms in the mail
The settlement administrator will send a claim form to fraud victims who filed reports to Western Union or AG's Office.  They will receive the claim form in the mail over the next two weeks. The form contains instructions explaining how consumers may file their claim to receive compensation.
Consumers who do not receive a claim form but believe they have an eligible claim should visit http://www.westernunionremission.com. They may also call 1-844-319-2124 for more information on how to file a claim.
Consumers must complete and mail back the claim forms to the settlement administrator by February 12, 2018.
Furthermore, Schneiderman said consumers should be aware of the following common scams:
Lottery and contest scams—fraudsters tell consumers they won a large sum of money. However, they must first wire money to pay required taxes or fees before receiving their winnings.
Grandparent scams—consumers are led to believe that their loved one are in immediate danger and needs money right away.
Romance scams— someone poses as a love interest and then soon begins asking consumers to send money for various reasons, such as medical emergencies, car accidents, muggings, or emergency travel;
Tax scams—the caller poses as an official from a government agency, such as the Internal Revenue Service. The scammer will claim that the consumer owes past due tax balance. Then, threatens the consumer that a team of officers will be coming to arrest him/her that day unless the debt is paid immediately. The attorney general is reminding New Yorkers that legitimate government agencies including the IRS never demand payment by phone.
Telemarketing scams involving solicitations such as advance fee loans, work-at-home opportunities, magazine sales, credit card offers, business opportunities or travel deals.