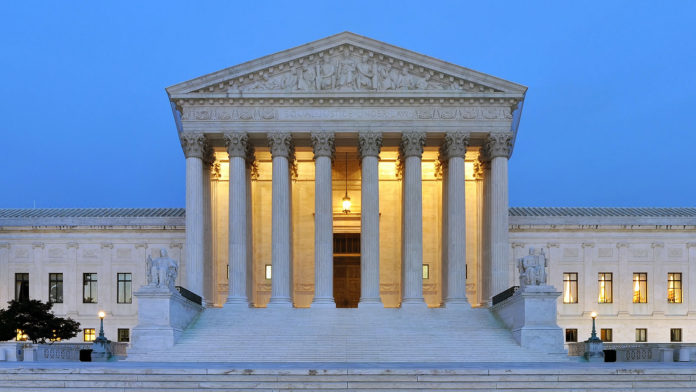 The U.S. Supreme Court agreed to review a case challenging the California Reproductive Freedom, Accountability, Comprehensive Care, and Transparency (FACT) Act.
The California Reproductive FACT Act requires pregnancy resource centers to distribute notices regarding state-funded family planning services, prenatal care, and abortion for eligible women.
Additionally, the law also requires unlicensed pregnancy centers to disclose that they are not state-licensed medical facility.
A coalition of pro-life groups claimed that the law forces pregnancy centers run by religious organization to promote abortion. They argued that the mandate violates their First Amendment's right to free speech and religious freedom.
Today, Kevin Theriot, a senior counsel at Alliance Defending Freedom (ADF) said, "It's unthinkable for the government to force anyone to provide free advertising for the abortion industry. This is especially true of pregnancy care centers, which exist to care for women who want to have their babies."