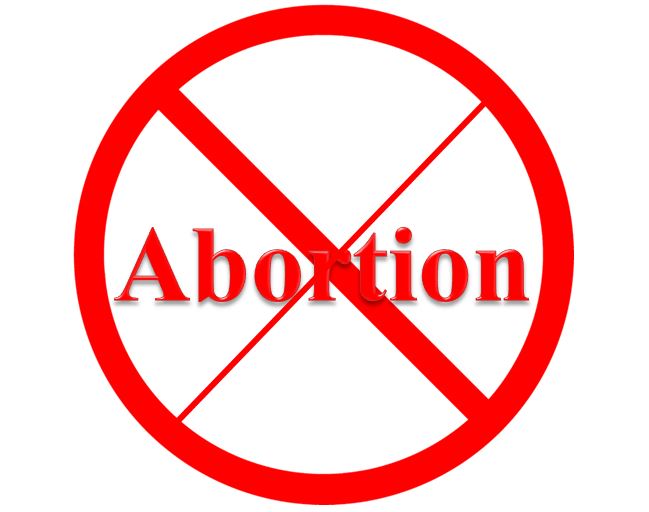 The U.S. House of Representatives approved a bill that prohibits abortion if the possible fetal age is 20 weeks or more.
Congressman Trent Franks of Arizona is the author of bill officially known as H.R. 36—Pain-Capable Unborn Child Protection Act. The legislation received majority votes 237-189.
Under the legislation, it is a crime for any person to perform or attempt to an abortion after 20 weeks of pregnancy. Violators will be subject to criminal penalties including a fine and five years in prison.
There are exceptions in the bill–a reasonable medical judgement that abortion is necessary to save the life of a pregnant woman. In cases wherein a pregnant woman seeking abortion is a victim of rape or incest.
Cong. Franks says very late term abortion is "barbaric"
In a post on Facebook, Cong. Franks said, "Today's vote results reveal, America is a pro-life nation." He added that voters elected leaders to pass pro-life legislation. Republicans are fulfilling their promise to the American people.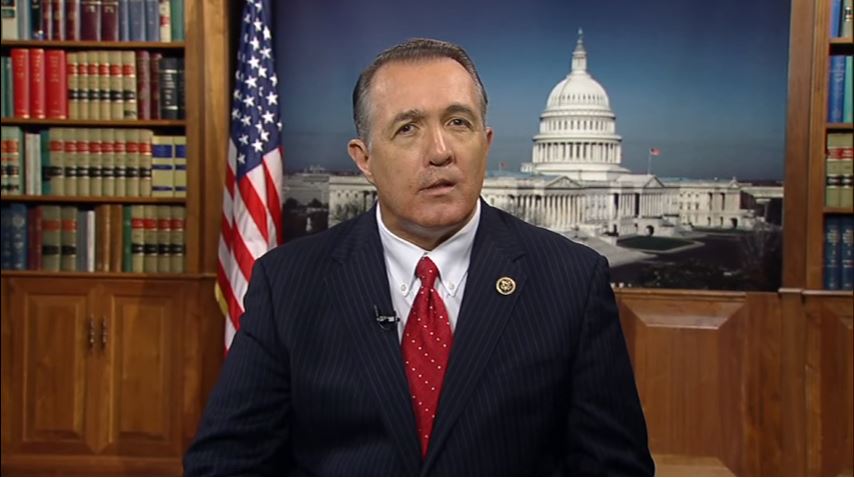 Additionally, Cong. Franks called very late term abortions as "extreme and barbaric practice." He said the United States is one of the seven countries that allow elective abortions after 20 weeks of pregnancy.
Furthermore, the Arizona senator said allowing "little human babies feel the crushing agony as they go dismemberment abortion is a disgrace. He stressed, "This kind of insidious torture does not reflect the true character of America."
Moreover, Cong. Franks said the main purpose of the American government is to "protect the innocent among us."
Sen. Graham to reintroduce a companion bill in the Senate
In 2015, the House passed a similar bill, which was blocked by Democrats in the Senate. Cong. Franks requested Senate Majority Leader Mitch McConnell to pass H.R. 36.
Commenting on the issue, Senator Lindsey Graham of South Carolina said he will soon reintroduce companion legislation in the Senate.
According to political observers,  Senate Republicans will likely face a tough battle to pass  the legislation. The Republican Party controls the Senate with 52 seats. However, it needs 60 votes to pass the legislation.
In a statement, the Trump Administration expressed strong support for the bill. The Office of Management and Budget applauded the House for "continuing its efforts to secure critical pro-life protections.