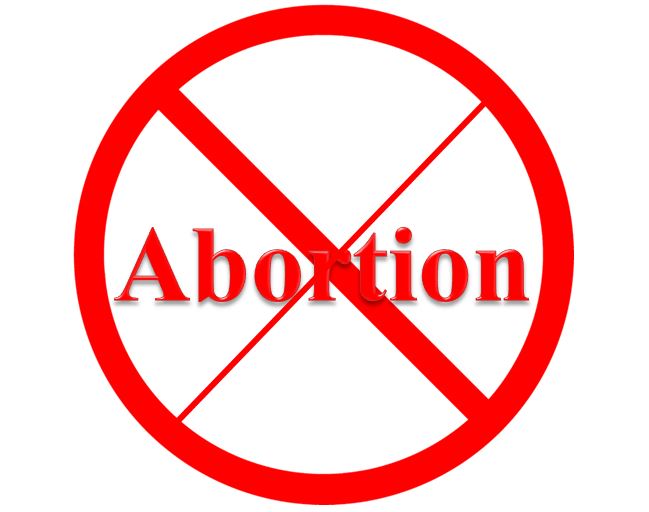 The U.S. House of Representatives approved a bill that prohibits abortion if the possible fetal age is 20 weeks or more.
Congressman Trent Franks of Arizona is the author of bill officially known as H.R. 36—Pain-Capable Unborn Child Protection Act. The legislation received majority votes 237-189.
Under the legislation, it is a crime for any person to perform or attempt to an abortion after 20 weeks of pregnancy. Violators will be subject to criminal penalties including a fine and five years in prison.
There are exceptions in the bill–a reasonable medical judgement that abortion is necessary to save the life of a pregnant woman. In cases wherein a pregnant woman seeking abortion is a victim of rape or incest.
Cong. Franks says very late term abortion is "barbaric"
In a post on Facebook, Cong. Franks said, "Today's vote results reveal, America is a pro-life nation." He added that voters elected leaders to pass pro-life legislation. Republicans are fulfilling their promise to the American people.