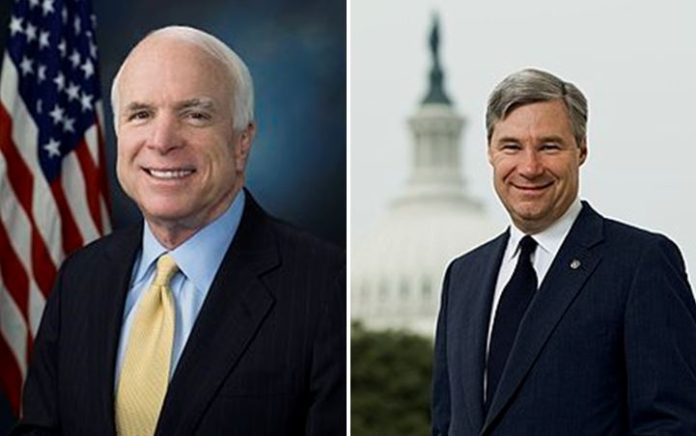 Senators John McCain (R-AZ) and Sheldon Whitehouse (D-RI) urged the Supreme Court to protect elections by ending partisan gerrymandering.
Gerrymandering is a practice of manipulating the boundaries of an electoral constituency for the benefit of a particular party.
On Tuesday, McCain and Whitehouse reaffirmed their position on the issue. They filed an amici curiae brief in the Gill v. Whitford case.  The Supreme Court heard oral arguments in the case. The center of the arguments in the case is the redistricting plan passed by the Republican-controlled legislature in 2011.
After the redistricting, Republicans gained control of the governor's office in Wisconsin.They also won majority seats in both houses of the state legislature. Because of that, the case arose. Challengers of the redistricting argue that Republicans benefited from it.  They see it as an unconstitutional partisan gerrymandering.
The senators say Americans do not like gerrymandering
In September, McCain and Whitehouse joined a group of bipartisan lawmakers opposing partisan gerrymandering. They are asking the highest court to uphold a district court ruling that the Wisconsin redistricting was unconstitutional.
In their friends-of-the court brief, the senators wrote, "Americans do not like gerrymandering. They see its mischief."
Additionally, they see that the sense of powerlessness and discouragement among Americans increased. As a result, the "crisis of confidence" in the country's democracy is "deepening."
According to Mccain and Whitehouse, "We share this perspective. From our vantage point, we see wasted votes and silenced voices. We see hidden power. And we see a correctable problem,"
The senators ask Supreme Court to return control of elections to people
In separate statement, the senators reiterated that gerrymandering is a tool for rigging the political system to favor special interests.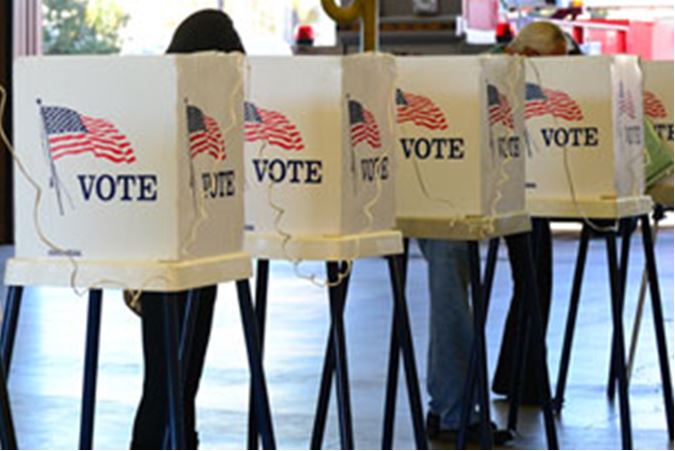 According to them, the American democracy must reflect the will of the people. Elections must belong to the people.
McCain and Whitehouse requested the Supreme Court to "adopt a new standard for assessing the constitutionality of partisan gerrymandering."  They implored the highest court to return the control of elections to people.