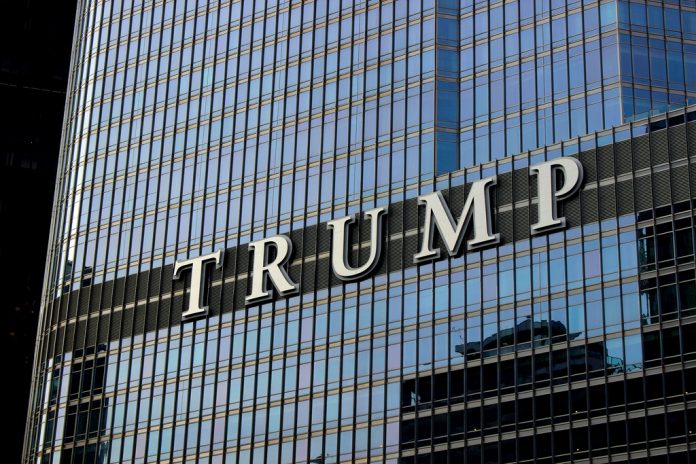 The New York Attorney General office launched an investigation into Trump Organization's projects and a 2014 unsuccessful bid to acquire the Buffalo Bills, a team competing in the National Football League (NFL).
According to the New York Times, Attorney General Letitia James' office issued subpoenas to Deutsche Bank and Investors Bank on Monday night.
State investigators requested Deutsche Bank to produce documents related to the financing of the Trump International Hotel in Washington D.C., the Trump National Doral in South Florida, and the Trump International Hotel and Tower in Chicago. They also requested financial records related to the failed effort to buy the Buffalo Bills.
On the other hand, state investigators requested Investors Bank to provide financial records related to the Trump Park Avenue.
In a statement, Deutsche Bank said, "We remain committed to cooperating with authorized investigations."
New York AG James vowed to investigate Trump's business dealings
The latest investigation into President Donald Trump's business transactions comes after the recent congressional testimony of Michael Cohen, his former longtime attorney and fixer. Last month, Cohen told lawmakers that Trump inflated the value of his assets in financial statements.
New York Attorney General Letitia James promised to open a wide-ranging investigation unto Trump, his family and associates who may have violated the law.
During an interview with NBC News in December, James said, "We will use every area of the law to investigate President Trump and his business transactions and that of his family as well. We want to investigate anyone in his orbit who has, in fact, violated the law."
Last year, James' predecessor, former New York Attorney Barbara Underwood investigated the Trump Foundation for allegedly committing a pattern of persistent illegal conduct. The probe led to the Foundation's dissolution under judicial supervision.
Trump claimed that the New York Attorney General's office is treating him unfairly and he is a victim of a "total double standard of justice."