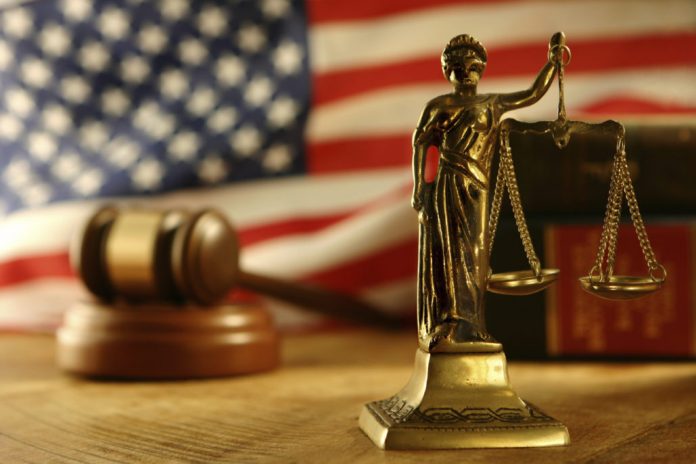 Covidien, a medical supply distributor, agreed to pay $20 million to settle charges alleging that it violated the False Claims Act and the Anti-Kickback Statute.
The United States government alleged that Covidien violated the False Claims Act and the Anti-Kickback Statute by providing free or discounted practice development and market development support to physicians in California and Florida to induce purchases of its vein ablation products.
The physicians purchased Covidien's Closure FASTTM radiofrequency ablation catheters and billed California and Florida's Medicaid programs. Physicians use the ablation catheters in procedures to treat patients with venous reflux disease.
Under the settlement agreement, Covidien will pay $17,477,947 to the United States government to resolve its False Claims Act violation.
Additionally, the company will pay $1,474,892 to California and $1,047,160 to Florida for claims settled by both states' Medicaid program.
U.S. authorities will aggressively pursue greedy healthcare providers
In a statement, Assistant Attorney General Jody Hunt of the U.S. Department of Justice (DOJ) Civil Division, said, "Today's settlement serves as an important reminder to those in the health care community that unlawful kickbacks come in many forms and are not limited to monetary payments to providers."
On the other hand, U.S. Attorney David L. Anderson for the Northern District of California, commented, "Patients in federal health care programs deserve medical care that is free from improper financial incentives. As this case makes clear, companies must steer clear of violating the Anti-Kickback Statute or risk being pursued."
Meanwhile, FBI San Francisco Special Agent in Charge John F. Bennett, said, "Kickback schemes don't just victimize those directly involved, they undermine the public's trust in our healthcare system and drive up costs for everyone." He added that the FBI and its partners will aggressively pursue healthcare providers who put their own greed before the needs of their patients.
Three whistleblowers, Erin Hayes, Richard Ponder, and Shawnea Howerton filed a lawsuit on behalf of the United States against Covidien. Hayes and Ponder are former sales managers for Covidien. They will receive $3,146,030 as their share of the federal recovery.
Howerton is former employee of one of the clients of the medical supply distributor.