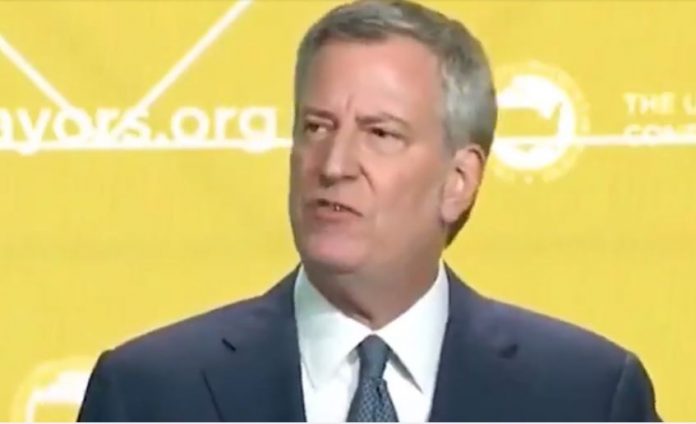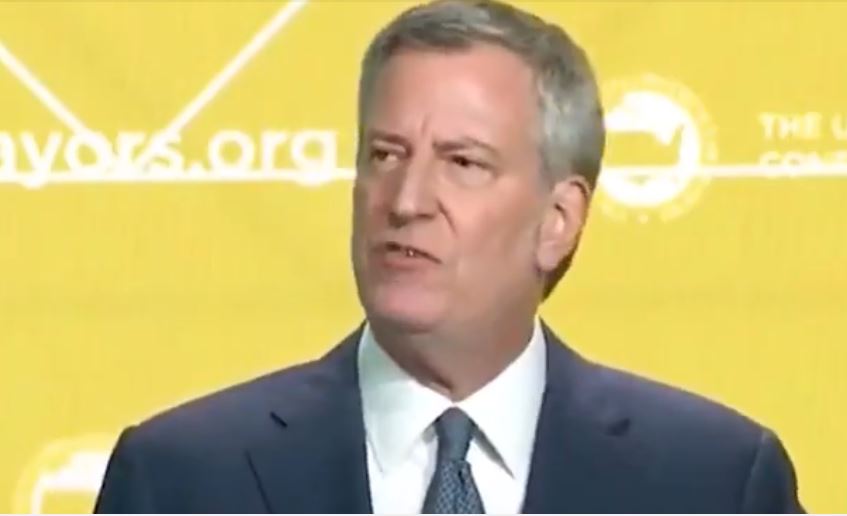 On Monday, New York City Mayor Bill De Blasio said New Yorkers should prepare themselves for the "possibility of a full shutdown" with "all forms of restrictions on the table" as COVID-19 cases continue to surge nationally.
This counters a suggestion previously made by New York Gov. Andrew Cuomo, saying he wasn't in favor of a full lockdown and instead would go neighborhood by neighborhood. As of today, the NYC test positivity rate is hovering around 4%, which is below the national average.
New York's restaurant industry has responded to De Blasio's comments with outrage as indoor dining has already been made verboten while outdoor dining permissions could also be rescinded as well, leaving restaurants even fewer options to make money and stay in business. Indoor dining was completely banned on Monday.
The city has reportedly told restaurants that if more than a foot of snow pours in the city, all outdoor dining enclosures must be closed to the public. Currently, NYC is expecting between six and twelve inches of snow, making the cessation of outdoor dining all the more likely.