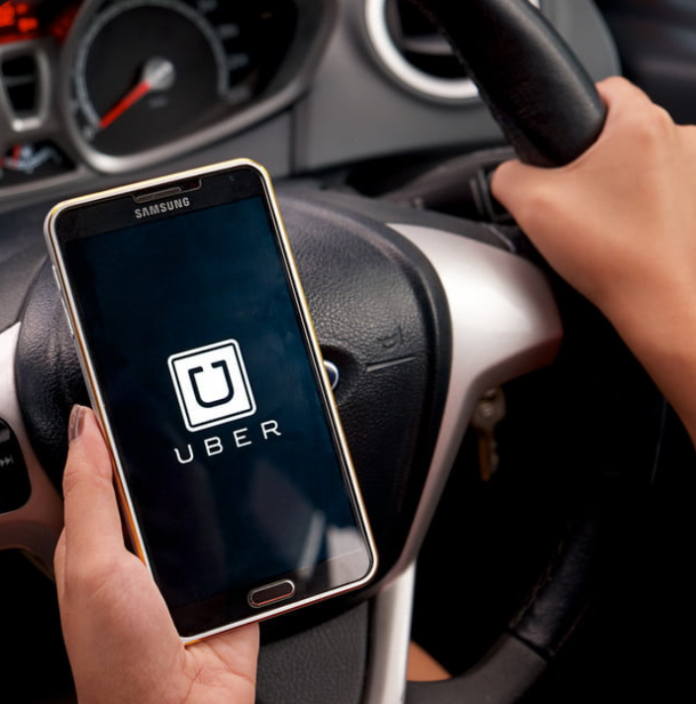 New York City is the first city in United States and around the world to set a minimum  wage for Uber, Lyft, and other app-based drivers.
On Tuesday, the New York City Taxi and Limousine Commission (TLC) approved the new rules to protect the earnings of for-hire vehicle (FHV) or app-based drivers.
Under the rules, FHV drivers will earn a standard minimum pay per trip of $27.86 per hour or $17.22 per hour after expenses—the independent contractor equivalent of a $15 minimum wage.
High volume FHV drivers will receive higher minimum pay for wheelchair accessible vehicles. In addition, the rules establishes new minimum pay rates for out-of-town trips, where drivers spend more time driving without a passenger while returning to New York City.
The largest FHV companies in New York City including Uber, Lyft, Gett/Juno, and Via do not classify their drivers as employees but as independent contractors. Therefore, a significant portion of FHV drivers' earnings go toward covering their vehicle costs and other expenses.
App-based drivers "deserve a livable wage"
In a statement, TLC Chairwoman Meera Joshi said "New York City is the first city globally to recognize" that app-based drivers "deserve a livable wage." They "need "protection against companies from unilaterally reducing" their earnings.
"Today's rules will raise driver earnings by an average [of] $10,000 a year and require companies to be completely transparent on how they calculate pay and leasing costs," she added.
On the other hand, New York City Council Speaker Corey Johnson, commented, "App based drivers will now earn at least the equivalent of the City's minimum wage, bringing more fairness to a gig economy that too often leaves working people behind."
Meanwhile, Jim Conigliaro, Jr., the founder of the Independent Drivers Guild, said the new rules brought "desperately needed relief to 80,000 working families." He added, "All workers deserve the protection of a fair, livable wage and we are proud to be setting the new bar for contractor workers' rights in America."
The new drivers' earnings protection rules will take effect by the end of the year.