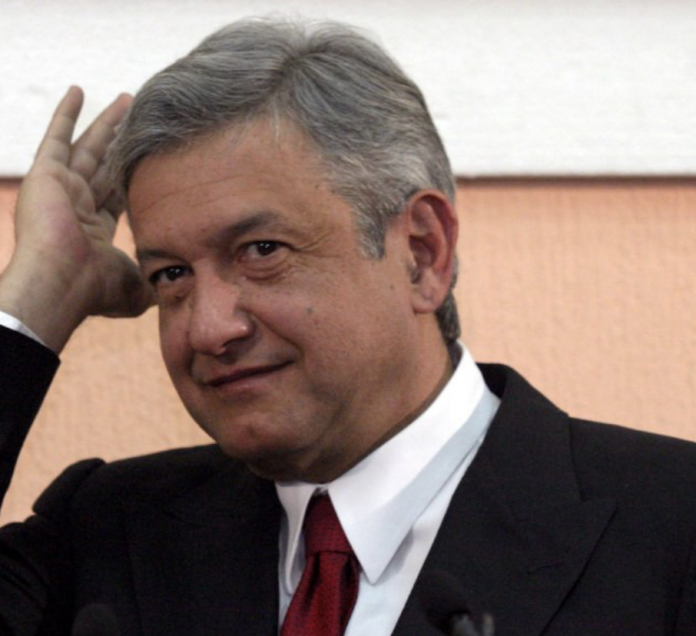 On Wednesday Mexican President López Obrador praised his relationship with President Donald Trump, according to new coverage.
An Overview of Obrador's Remarks
The newly elected Mexican president shared the following public statements to the press:
"We are in constant communication, and the communication is good. Relations are good. It is very likely that in coming days we will talk with President Donald Trump about this issue, in particular, the immigration issue."
Although Obrador leans left politically, the Mexican leader appears willing to work with President Trump. Obrador has also previously stated that he won't allow his nation to become Trump's "whipping boy."
Mexico, the United States, and Immigration
The remarks of Mexican President López Obrador come after longstanding and ongoing immigration issues regarding Central American migrants who are currently seeking asylum in the United States.
On multiple occasions, President Trump has stated that the migrants will not be allowed to enter the country. Still, this has not stopped members of the caravan from hurling rocks at U.S. border patrol agents and attempting to cross the Southern border. Furthermore, many migrants recently faced arrests after trying to illegally enter America.