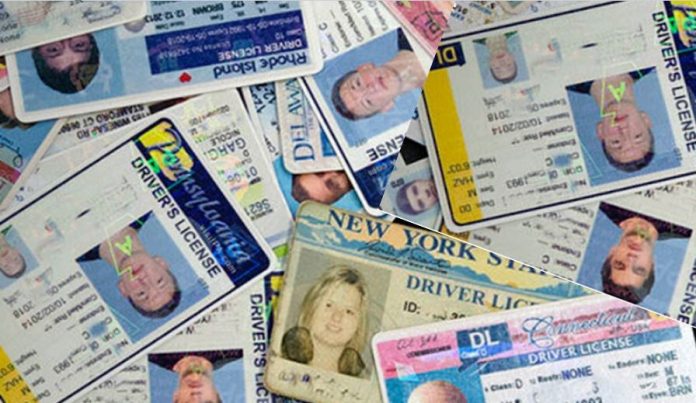 New York Governor Andrew Cuomo announced that his administration will continue its crackdown on underage drinking and use of fake IDs across the state.
On Thursday, Gov. Cuomo noted that NewYork is "home to some of the best outdoor theaters and concert venues in the Northeast." He added, By cracking down on irresponsible behavior, we can ensure that concertgoers of all ages remain safe."
Furthermore, the governor encouraged individuals considering of buying alcoholic beverages using fake IDs to think twice. He reminded them that New York law enforcement agencies continue to clamp down illegal activities statewide.
The New York Department of Motor Vehicle (DMV), State Liquor Authority and State Park Police are working together prevent underage drinking.
Since May, the DMV made a total of 78 arrest under its Operation Prevent campaign. As the summer concert season is underway, the agency expects underage drinking to be in full swing again.
New York investigators use portable document verification machines
During the five most recent sweeps, law enforcement agencies seized fake IDs from New York, Pennsylvania and New Jersey. They also confiscated fake IDs from Rhode Island, Illinois, South Carolina, Connecticut, Delaware, Maryland and Ontario, Canada.
Operation Prevent investigators are using portable document verification machines to determine fake IDs. Individuals under the age of 21 who will be found using fake IDs will be arrested. The DMV will revoke their licenses for a minimum of 90 days or up to one year.
In a statement, DMV Executive Deputy Commissioner Terri Egan, said, "Our investigators are well trained in detecting fake identifications." They can also detect fake IDs from other states.
In addition, Egan said, They work diligently to prevent tragedies by stopping young people from drinking before they are of age, potentially putting themselves and others at risk. We hope this serves as a warning and deters underage drinking, so everyone can have a safe and enjoyable summer."
On the other hand, State Liquor Authority Chairman Vincent Bradley said his agency "considers selling alcohol to a minor one of the most serious violations of the ABC Law."
Meanwhile, State Park Police Chief David Page said they will not tolerate  underage drinking, driving while intoxicated and illegal drug use or possession. He emphasized that the safety of state park visitors is their greatest priority.