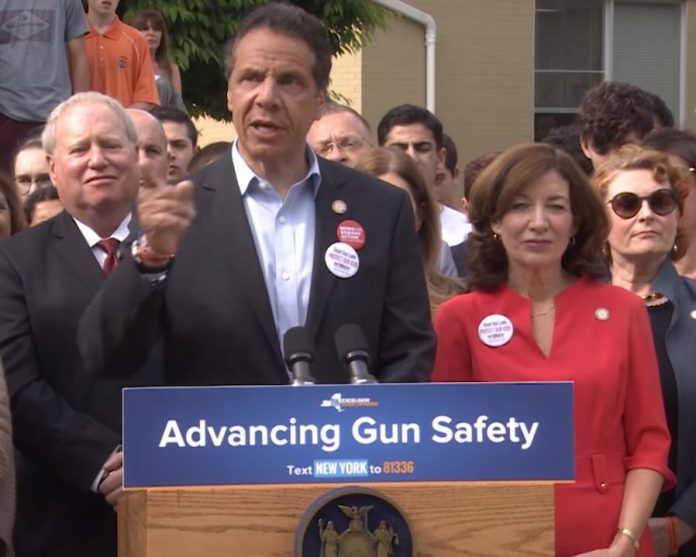 New York Governor Andrew Cuomo signed into law a series of legislation over the past few days to further strengthen the state's gun safety laws.
The state already has the strictest laws to prevent gun violence, a major problem across the country.
Gov. Cuomo's decision to approve a number of gun safety legislation comes after the recent mass shooting at the Gilroy Garlic Festival in California. Four people died including the shooter and 15 others were injured at the event last Sunday.
New York State does not allow teachers to carry a gun in school grounds
On Wednesday, the New York Governor approved a bill prohibiting educational institutions from authorizing teachers to carry a gun in school grounds.
Additionally, Gov. Cuomo inked a bill mandating the State Police to establish statewide regulations to improve the existing gun buyback program. The legislation also authorizes the State Police to create new programs to safely remove illegal, unsecured, abandoned or unwanted firearms.
In a statement, Gov. Cuomo said, "The answer to the gun violence epidemic plaguing this country has never been and never will be more guns, and today we're expanding New York's nation-leading gun safety laws to further protect our children."