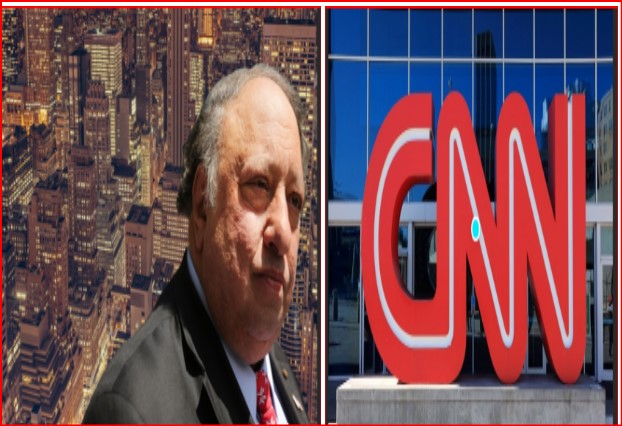 John Catsimatidis, the prominent supermarket billionaire who owns New York City's Gristedes Foods supermarket chain, claims his intention is to purchase CNN from its parent company, Warner Bros. Discovery. 
Catsimatidis, a known former President Donald Trump supporter, expressed his desire to take charge of the media giant.
 "I'd go run the place tomorrow morning, and all I'd want is $1 per year and a piece of the upside," he said in an interview with the New York Post.
The Greek billionaire did not disclose specific details regarding his offer. But he is confident that financing would not be an issue. And said he would leave it to the investment bankers to determine the numbers. 
"We could always bring partners in, but I want to run the place. We are capable of putting down a substantial amount of money," he added.
Supermarket billionaire has a plan
This announcement comes two days after CNN's CEO, Chris Licht, stepped down amidst criticism following a scathing report assessing his leadership at the network.