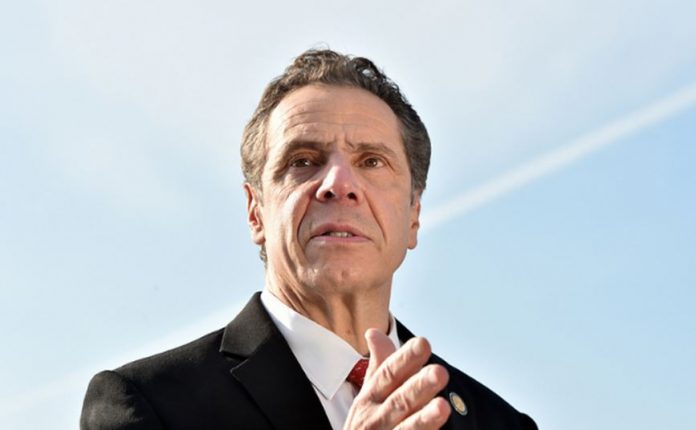 New York Governor Andrew Cuomo ordered the state's Department of Financial Services (DFS) to investigate allegations that Facebook advertisers are discriminating against protected classes.
The Governor's directive comes amid reports indicating that the social media giant's advertising platform allows advertisers to use Zip code information to change or block advertisements and exclude consumers based on their race, color, national origin, religion, familial status, sex, disability and other classifications.
In addition, Facebook allegedly claims that its advertising platform is powerful as it allows housing and housing-related advertisers to reach their target consumers.
Furthermore, the social media giant allegedly uses machine learning and predictive analytics to categorize users to predict their response to a certain advertisement.
Facebook advertisers practicing discrimination will be held accountable
In a statement, Gov. Cuomo said, "The allegations against Facebook advertisers are extremely troubling and fly in the face of everything that New York stands for."
"I am calling on the Department of Financial Services to investigate these claims and help ensure that New Yorkers seeking housing for themselves and their families are not discriminated against in any way. We will take aggressive action and ensure that those who are behind these reprehensible alleged practices are held fully accountable," he added.
On the other hand, Lieutenant Governor Kathy Hochul, commented, "Our state will not tolerate any form of discrimination and will actively work to ensure fairness and equality for all New Yorkers. This investigation is an important step forward to protect people's rights."
DFS Superintendent Linda A. Lacewell said they will investigate the accusations against Facebook advertisers. The department will take necessary measures to ensure that financial services providers are complying with the states "stringent statutory and regulatory consumer protections."
In May, the state launched an investigation into TurboTax, H&R Block and other major tax return preparers for allegedly engaging in deceptive practices to hide their free tax filing option.