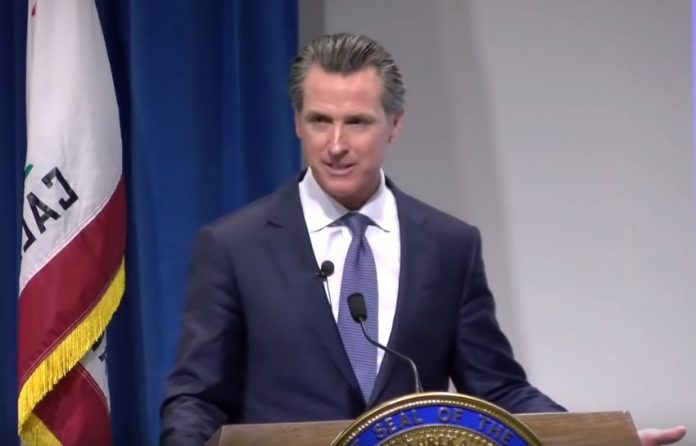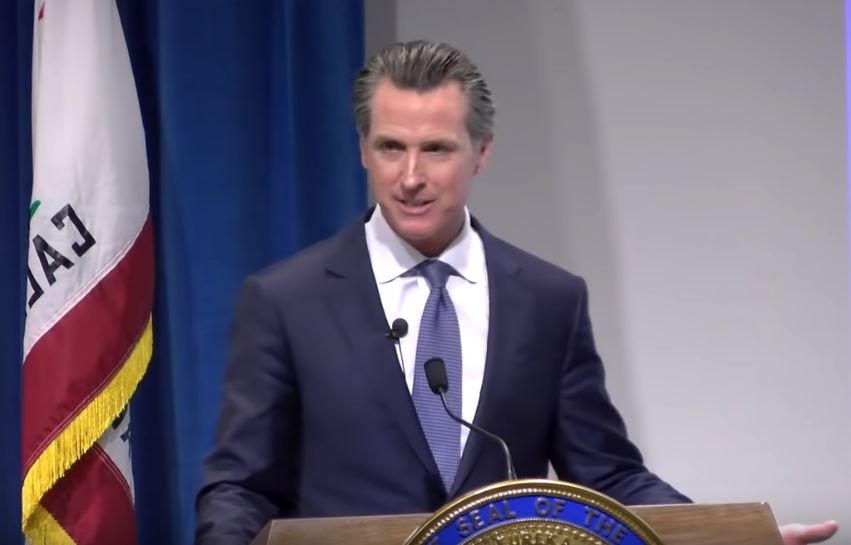 California Governor Gavin Newson approved a $214.8 billion budget, the biggest in the history of the state that addressed the important needs of Californians such as child care, education and health care.
In a statement, Gov. Newsom said, "The driving idea behind this budget – and my first year in office – is to combat the cost crisis and maintain fiscal discipline. This is a responsible budget that saves for challenging times ahead while investing in the present-day needs of working Californians." 
California continues to fill its Rainy Day Fund
Gov. Newsom, just like his predecessor, wants to make sure that California is prepared for another economic crisis. His administration set aside additional money to the state's Rainy Day Fund, bringing the total to $16.5 billion from $13.8 billion.
Additional, his administration allocated $1.4 billion in the Special Fund for Economic Uncertainties, $900 million in the Safety Net Reserve, and nearly $400 million in the Public School System Stabilization Account.
California will end the year with total reserve funds of $19.2 billion.
State budget expands Medical coverage for undocumented young immigrants
When Gov. Newson took office, he expressed his commitment to address the problems confronting Californians. He emphasized his intention to make the "California Dream available to all."
The Governor, through the state budget, expanded critical services and opportunities for Californians. His administration took the first step towards providing universal health care by expanding Medi-Cal coverage to all income-eligible undocumented young adults ages 19 to 25.
The state budget included $1.4 billion in investment to increase Covered California health insurance premium support for low-income Californians and to provide premium support for qualified middle-income individuals.
In addition, the state budget expands paid family leave from six to eight weeks for each parent or caretaker of a newborn child. It also increases funding for childcare workers and state-subsidized facilities. Furthermore, it provides resources for lower –income parents including:
home-visiting services
black infant health programs
developmental and trauma screenings, temporary cash assistance to families with children to meet basic needs,
child savings accounts to support future higher education expenses and a sales tax exemption on diapers and menstrual products
More money for K-12 and higher education
California also allocated substantial amount of money for education. It increased its investment in K-12 education by approximately 5,000 per pupil. The state also set aside $90 million to recruit and retain qualified educators and $43.8 million to provide training and resources for classroom teachers and paraprofessionals.
It also allocated $41.8 million to increase the number of competitive Cal Grant scholarships and $96.7 million to support the living expenses of student parents with dependent children to increase degree completion.