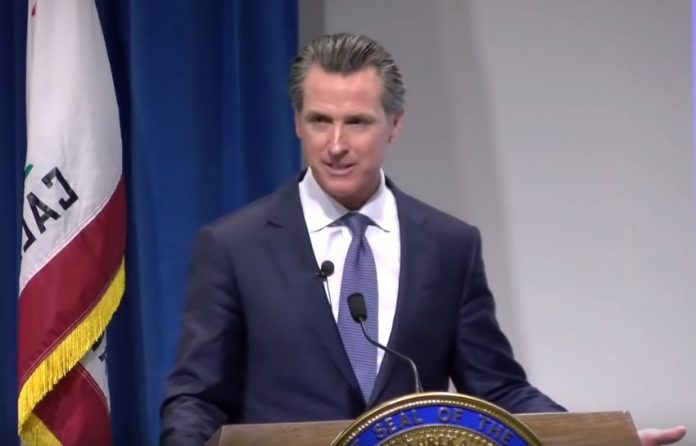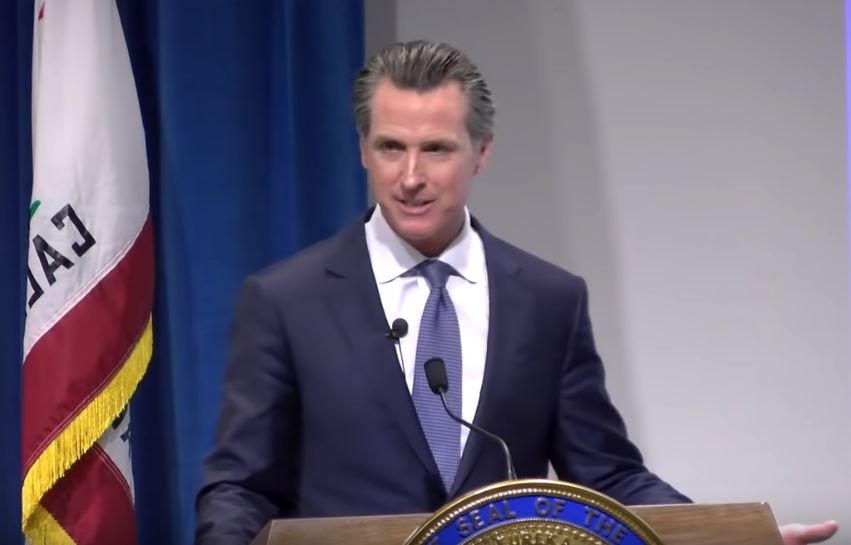 California Governor Gavin Newson approved a $214.8 billion budget, the biggest in the history of the state that addressed the important needs of Californians such as child care, education and health care.
In a statement, Gov. Newsom said, "The driving idea behind this budget – and my first year in office – is to combat the cost crisis and maintain fiscal discipline. This is a responsible budget that saves for challenging times ahead while investing in the present-day needs of working Californians." 
California continues to fill its Rainy Day Fund
Gov. Newsom, just like his predecessor, wants to make sure that California is prepared for another economic crisis. His administration set aside additional money to the state's Rainy Day Fund, bringing the total to $16.5 billion from $13.8 billion.
Additional, his administration allocated $1.4 billion in the Special Fund for Economic Uncertainties, $900 million in the Safety Net Reserve, and nearly $400 million in the Public School System Stabilization Account.