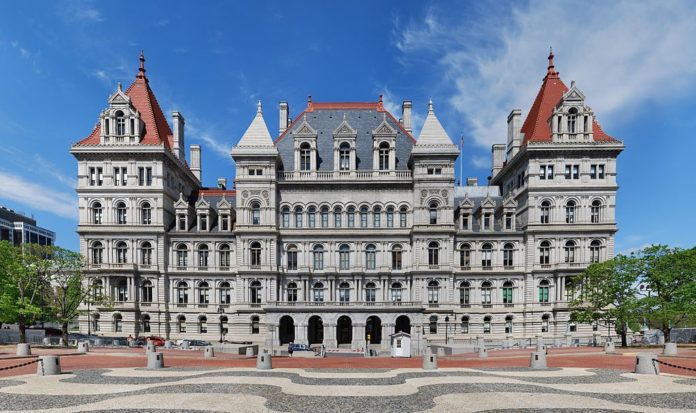 The New York legislature approved legislation that increases protections for employees against sexual harassment and ensures that they treated equally and respectfully in their workplace.
Last year, the legislature enacted several measures to prevent sexual harassment in the workplace. One of the measures required all New York State employers to have a policy on sexual harassment, employee training, and a clear complaint and investigation process.
Earlier this year, state lawmakers conducted hearings and listened to the testimony of victims of sexual harassment in the workplace. Advocates and experts on the issue also gave their testimony on the issue.
A recent NY1/Baruch College survey showed that 25 percent of New Yorkers claimed that they experienced sexual harassment. The survey also showed that 55 of the women victims were harassed by a person with a higher position. A separate survey from Sienna Research Institute indicated that 74 percent of respondents stated that sexual harassment is a big problem in their workplace.
Key provisions of the legislation to combat sexual harassment and discrimination in the workplace
On Thursday, newly-passed legislation sends a strong message that New York State does not tolerate harassers and will punish them for their wrongdoing.