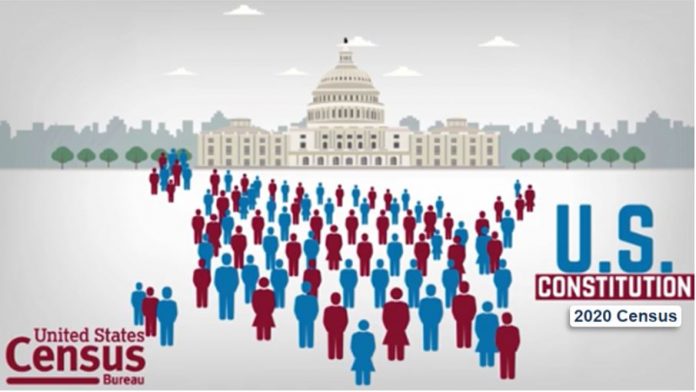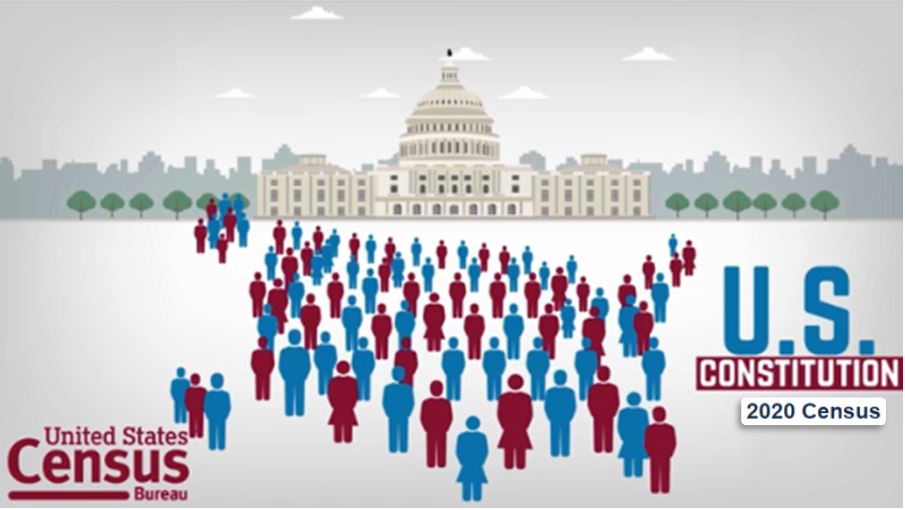 New York Gov. Andrew Cuomo announced that the State created a new Council to ensure that every New Yorker is counted in the upcoming 2020 census.
Martin Luther King III, the oldest son of the civil rights leader; Lucy Liu and Lin Manuel Miranda will serve as co-chairs of the Census Council, according to the Governor.
The Census Council will act as coordinating arm for the state to achieve a complete population count. It will use information from the state's Complete Count Commission. It will also receive support from state, local and foundation funding resources.
Additionally, it will raise awareness about the 2020 Census by conducting conferences and engaging advocates, community organizations and leaders as well as local officials.
Gov. Cuomo is proposing an additional $10 million budget for the state's fair and complete population count plan. His proposal brings the state's total budget for the 2020 Census to $70 million.
The Governor made the announcement during the celebration of Martin Luther King Day. He noted that the Trump administration is not stopping its efforts to try to prevent immigrant communities from participating in the upcoming census.
Aggressive action to ensure fare and accurate population count
In a statement, Gov. Cuomo said, "As this federal administration continues to disenfranchise immigrant communities and use every means possible to stop them from filling out this year's Census questionnaire, we are taking aggressive actions to ensure every single New Yorker is counted."
"This new council will lead the charge coordinating stakeholders so we can reach our most difficult to count communities and help ensure New York is accurately represented and gets the federal funding we need and deserve," he added.
On the other hand, Martin Luther King III, said, "Being counted in the Census may well be second only to voting when it comes to citizen action in the Democrat process. Unfortunately, people of color are the ones most often undercounted, which leads to negative consequences for their communities."
Trump administration's efforts to obtain citizenship information in the 2020 Census
The U.S. Department of Commerce tried to include a citizenship question into the 2020 Census, but the U.S. Supreme Court blocked it in June last year.
Following the decision of the court, Pres. Donald Trump issued an executive order to the Department of Homeland Security (DHS) to share citizenship information with the U.S. Census Bureau.
In December, the DHS released a document indicating that it will "now provide citizenship and benefits information about individuals to the U.S. Census Bureau" pursuant to Trump's executive order.