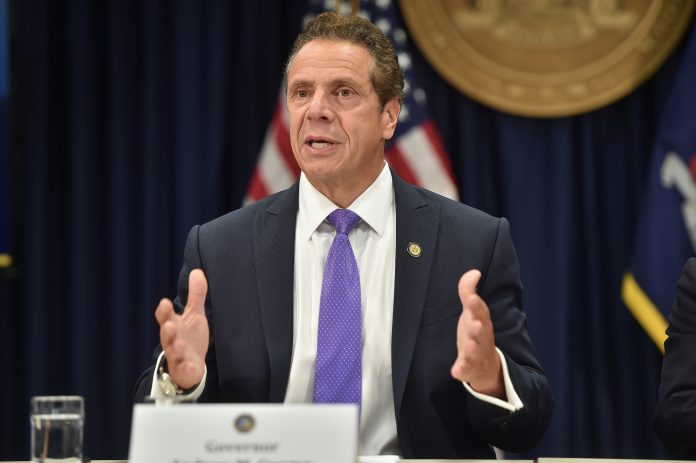 The State of New York is providing $4.45 million to expand Child Advocacy Centers (CACs) in four counties and bring new mobile services in the six largest and most rural counties.
The funding will come from the New York State Office of Victim Services and Office of Children and Family Office.
The  state will expand CACs in the counties of Steuben, Sullivan, Tioga, and Wayne. Each  will receive $150,000 in the first year and $100,000 in the second and third years.
The rural counties of St. Lawrence, Delaware, Cattaraugus, Hamilton, Steuben, and Franklin will receive $250,000 each. The counties will use the money to buy new customized mobile units, which will serve as CAC on the wheels. Additionally, these counties will receive $50,000 annually for three years to cover the operation and maintenance of the mobile units.
Ensuring more child abuse survivors get support and recover from trauma
In a statement, Governor Andrew Cuomo, said, "No child should ever have to endure the trauma of abuse." He added that it is "critical that families going through these excruciatingly difficult situations get the help they need close to home."