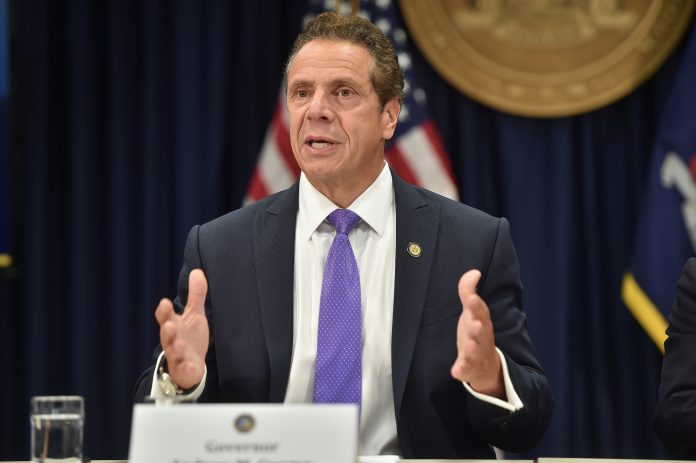 The State of New York is providing $4.45 million to expand Child Advocacy Centers (CACs) in four counties and bring new mobile services in the six largest and most rural counties.
The funding will come from the New York State Office of Victim Services and Office of Children and Family Office.
The  state will expand CACs in the counties of Steuben, Sullivan, Tioga, and Wayne. Each  will receive $150,000 in the first year and $100,000 in the second and third years.
The rural counties of St. Lawrence, Delaware, Cattaraugus, Hamilton, Steuben, and Franklin will receive $250,000 each. The counties will use the money to buy new customized mobile units, which will serve as CAC on the wheels. Additionally, these counties will receive $50,000 annually for three years to cover the operation and maintenance of the mobile units.
Ensuring more child abuse survivors get support and recover from trauma
In a statement, Governor Andrew Cuomo, said, "No child should ever have to endure the trauma of abuse." He added that it is "critical that families going through these excruciatingly difficult situations get the help they need close to home."
Furthermore, Cuomo explained that expanding CACs and mobile services will ensure more child abuse survivors will have a safe place to obtain professional support. The expansion will also ensure that these children will be on a "path toward recovery."
On the other hand, Lieutenant Governor Kathy Hochul, commented, "We are driving down transportation barriers to ensure all children and families have access to the critical health services and emotional support they need to live their best lives."
New York State Child Advocacy Centers serve over 21,000 children
CACs collaborate with child protective services, law enforcement, family/victim advocates, medical professionals and therapeutic providers to better serve abused and neglected children and their non-offending family members.
They work together in investigating allegations of child abuse, prosecute offenders, and provide treatment and support for victims and their families.  The centers help make the investigation process less traumatic for children.
Every year, CACs provide access to critical services and support to more than 21,000 children who suffered physical and sexual abuse statewide.