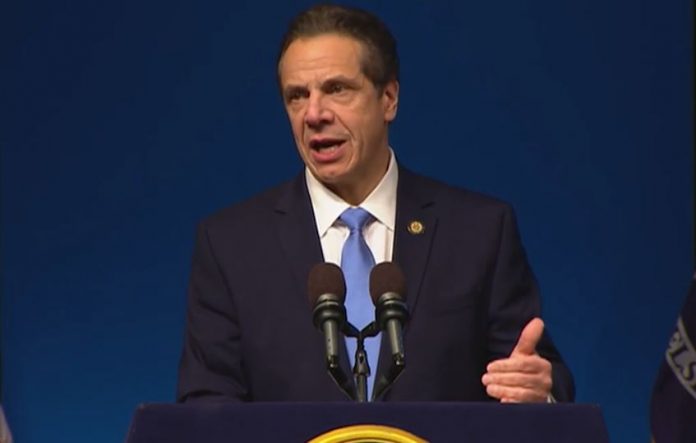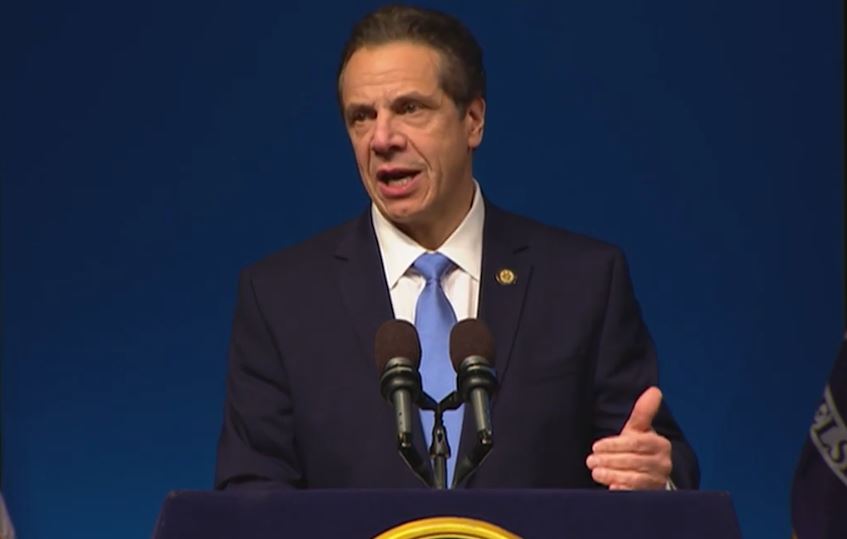 The State of New York will file a lawsuit against the Trump Administration over a new policy prohibiting New Yorkers from enrolling or re-enrolling in the Trusted Traveler Programs, according to Gov. Andrew Cuomo on Friday.
The U.S. Customs and Border Protection (CBP), an agency under the Department of Homeland Security (DHS) implements the Trusted Traveler Programs including the Global Entry, NEXUS, SENTRI, and FAST.  These programs provide secure and expedited processing for pre-approved, low-risk travelers.
On Thursday, the CBP announced New Yorkers "will no longer be eligible to apply for or renew membership" in the Trusted Traveler Programs. The agency will cancel all pending applications submitted by New Yorkers and will automatically issue refunds.
The CBP explained that its decision was due to state legislation that prohibits it from accessing certain criminal history information maintained by the New York Department of Motor Vehicles (DMV).
In a statement, CBP Acting Commissioner Mark Morgan said, "Nothing is more important than the safety of the United States and our citizens, and the New York Green Light law makes us less safe and shields criminals."