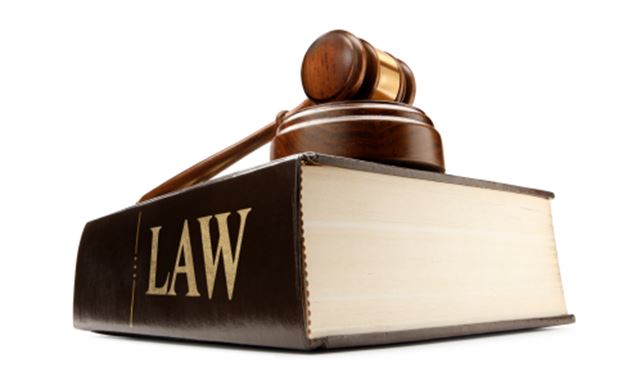 The New York State Division of Human Rights filed a lawsuit against a landlord in Queens for allegedly discriminating immigrants.
Governor Andrew Cuomo announced the lawsuit in a statement on Monday. According to the governor, "We are a nation of immigrants. New York will not stand by while innocent men and women are targeted and discriminated against."
In addition, Gov. Cuomo called discrimination against immigrants as a "reprehensible behavior." He also emphasized that it is "against the law" and the values and principles of New Yorkers.
According to the governor, "We will use every avenue to stop this, weed out these bad actors, and protect the basic rights of tenants across the state."
In New York, it is against the law to require tenants to provide immigration status as a condition to renew their lease.
The landlord in Queens demonstrated discrimination against immigrants from Latin America through his public statements. His agent also posted a letter on the front door of his building demanding all tenants to proof of employment, photo identification, Social Security card, and Green Card or passport. The letter indicated that tenants could face possible eviction if they fail to provide the required documents.
Most of the tenants in that building are immigrants from Mexico, Dominican Republic, and Guatemala.  The New York Daily News first reported about the landlord's discriminatory view on New Yorkers of Latin American descent.
New York Human Rights law prohibits discrimination
The State Division of Human Rights has the authority to investigate and prosecute systematic patterns of discrimination. The division filed a complaint against the landlord in Queens following reports of his discriminatory acts/statements towards immigrants.
The division will seek an order requiring the landlord to stop all discriminatory practices. It will also request an order requiring him to pay civil fine and penalties to the State of New York.
The New York Human Rights Law prohibits discrimination in employment, housing, public accommodations, credit, and other jurisdictions based on age, race, creed, national origin, sex, sexual orientation, marital status, disability, military status, and other protected classes.
Earlier this year, New York Attorney General Eric Schneiderman proposed a new legislation to protect rent regulated tenants. Under the bill, the most corrupt landlords will be criminally liable for harassing a rent regulated tenant.