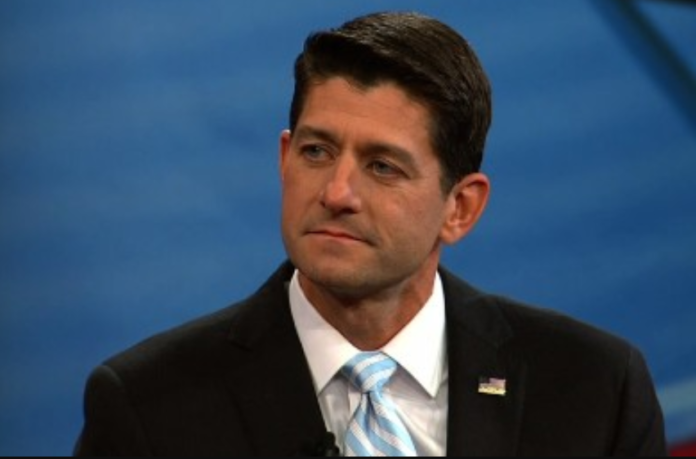 Earlier today, Speaker of the House Paul Ryan shared his thoughts on last night's Democratic victories, as reported by CNN.
Thoughts from Speaker Ryan
"It doesn't change my reading of the current moment. It just emphasizes my reading of the current moment. We have a promise to keep," Ryan explained, referring to tax reform. "If anything, this just puts more pressure on us to follow through."
Ryan also noted that the aforementioned tax reform plan will save the average family thousands of dollars annually. Furthermore, Republicans believe the reform will help families who are living paycheck to paycheck and boost the economy.
Further Details on Democratic Victories
As of last night, Democrats Ralph Northam and Phil Murphy won the races for Governor in Virginia and New Jersey. Bill de Blasio also won the New York Mayoral election.
Many liberals have cheered over the aforementioned victories, asserting that Republicans should be concerned. Other left wingers view the Democratic victories as another part of 'The Resistance.'
Last night, President Trump weighed in with his own thoughts regarding Northam's victory:
Ed Gillespie worked hard but did not embrace me or what I stand for. Don't forget, Republicans won 4 out of 4 House seats, and with the economy doing record numbers, we will continue to win, even bigger than before!

— Donald J. Trump (@realDonaldTrump) November 8, 2017
Many conservatives have vocalized opinions and beliefs which are similar to President Trump's. Various speculations and thoughts about what comes next for Democrats and Republicans has made the rounds on social media.