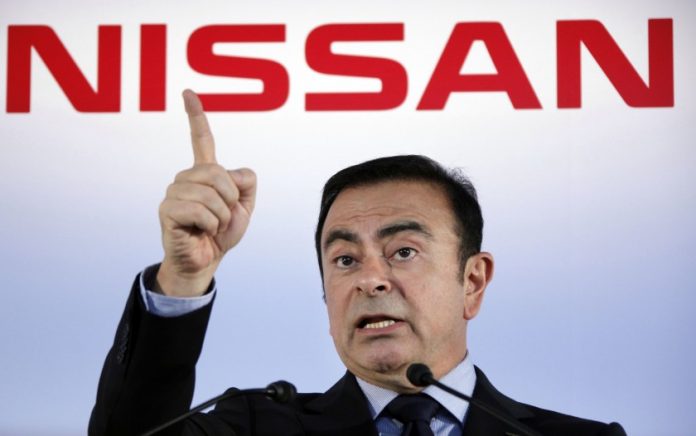 New reports have surfaced in The Japan News (The Yomiuri Shimbun) that ex-CEO Carlos Ghosn and Nissan are under investigation by Japan's National Tax Agency. 
The years-long international investigations of former Nissan executive Carlos Ghosn continue. It is now alleged that during his 20-year tenure at Nissan, Ghosn used millions of dollars of Nissan funds for luxurious personal expenses. These latest disclosures are from the 2014-2019 time period. 
Nissan is also being accused of failing to declare some of its income over five fiscal years through March 2019 in the Ghosn connected case. 
The Tokyo Regional Taxation Bureau is alleging that Nissan owes more on its tax bill. They say that expenses related to Ghosn's use of corporate jets and personal residences from 2014-2019 cannot be deducted by Nissan.
Expenses that Nissan claims were personal include 93 trips on the corporate jet and housing in Tokyo and other places. There are also allegations that payments for services from Ghosn's sister for $750,000 were fraudulent. And donations to a Lebanese University were not for Nissan's benefit.