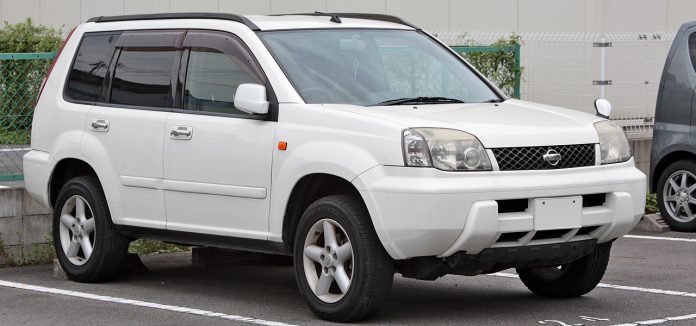 Nissan has announced that they will build their new X-trial model
strictly
in Japan. The announcement came
just
two days after the EU-Japan Free Trade Agreement.
The agreements allows manufacturers to import Japanese made cars without having to pay tariffs
. The company says that the decision to move production to Japan is more based on the company's sales than on Brexit. Nissan union officials,
however
, question if that statement is true.
Nissan Blames Poor Performance in England
The car manufacturer was once the biggest in England.
Recent sales have been
badly
hit by lack of interest from buyers looking for diesel cars within the country
.
Blow to Region's Economy
Business Minister Greg Clark called the announcement a blow to the region's economy.
The government says that they will now reconsider $78.46 million package to help train new employees
.
The government designed the payments so that more employees could receive training in technology
. They believed the employees would build new Nissan cars. Currently, Nissan makes about 30 percent of all vehicles driven in England. The company imports many of them from Japan.
Officials with the government say that Nissan's announcement is a serious blow to the economy
. They point out that the entire region can suffer because of trickle-down economics.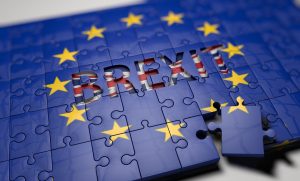 Continuing Uncertainty Over Brexit Makes Long-term Planning Difficult
Nissan says that continuing uncertainty over Brexit makes long-term planning for companies very difficult
.
Therefore
, they felt it was necessary to take this step. The company had already laid off about 11 percent of its Great Britain workforce. More layoffs are likely to come after this announcement. The company currently employs about 70,000 people at this plant in Northeast England.
Investing in New Technologies
Nissan has been investing in new technologies hoping that they can create new models that are more desired by drivers
. The company says that they still have confidence in their Sunderland employees.
Employees Anxious
The company has tried to stay out of arguments over Brexit for fear of getting used as a political football.
This announcement has workers at their Sunderland, England, plant very anxious about the future of their jobs
.
The announcement also comes on the heels of announcements about Charles Ghosn creating even more uncertainty among workers
.
Employees are hopeful that company officials will greet them on February 4, 2019, with more details
.