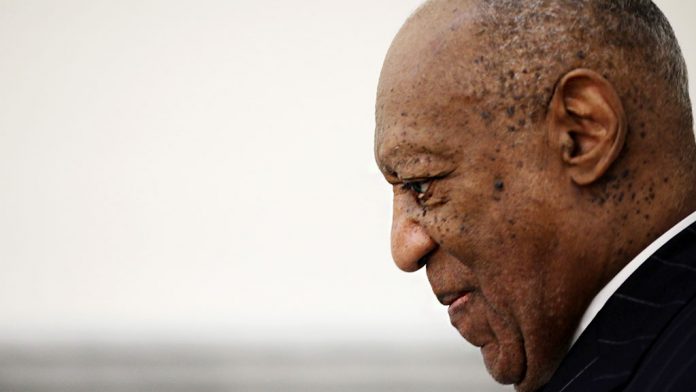 According to a source close to the case,  Bill Cosby will walk from the charges of sexual assault brought against him by accuser Andrea Constand.
Jurors have come back with multiple questions, the latest about the witness that called the accuser a schemer.
Attorney A. James Smith says this is a question that is indicative of a not guilty verdict.
The first question was around the legal meaning of "consent," which is said to be a sign of a guilty verdict.
The judge overseeing Bill Cosby's sex assault retrial has denied jurors' requests to compare two statements — given more than a year apart — by a defense witness who claims she was there when the entertainer's accuser concocted her story.
Temple University employee Marguerite "Margo" Jackson took the stand last week to say that Cosby accuser Andrea Constand — who was in the courtroom as jurors asked their second question of their deliberations Wednesday — told her in February 2004 that she could accuse a celebrity of sexual assault to "get money."