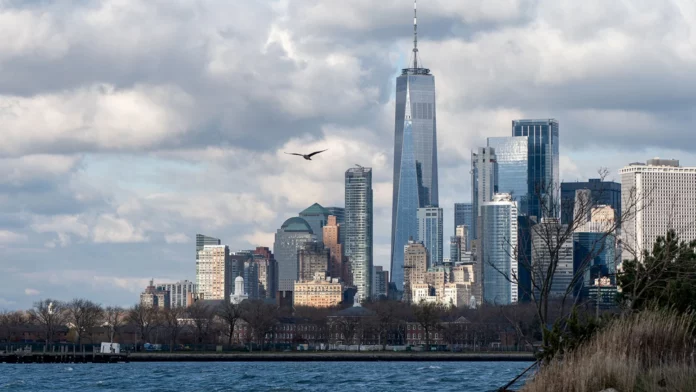 In an explosive legal move, New York City's various pension funds, paired with Oregon's state retirement fund, took on media titan Fox Corp. and its board of directors. At the heart of the case? Claims that the media house intentionally sidelined the risks associated with Fox News' consistent inaccurate reporting, opening the floodgates for a wave of defamation claims – all while the company's shareholders paid the price.
NYC Pensions : Ignoring Risks and Banking on Defamation
It's a media tale as old as time; while other news houses move mountains to avoid defamation pitfalls, Fox News, as the lawsuit suggests, dances dangerously close to the edge. Bypassing the need for credibility checks and factual accuracy, the media house boldly embraces political tales for profit, ignoring the lurking defamation shadows, according to the allegations detailed in the complaint. The document, a sneak peek of which was unveiled by the New York City Comptroller's Office, draws a portrait of a news company unfettered by written standards or procedures.
The Eye of the Storm: NYC Pensions and The Oregon Fund
Leading the charge against Fox Corp. are prominent NYC entities: the Employees' Retirement System, Board of Education Retirement System, Fire Department Pension Fund, Police Pension Fund, Teachers' Retirement System, and the Oregon Public Employee Retirement Fund. The complaint, concealed in secrecy in Delaware state court, paints a damning picture of Fox News' nonchalance. With a staggering $787 million deal with Dominion Voting Systems in the backdrop, the lawsuit alleges that Fox News views such defamation settlements as mere business expenditures.
NYC Pensions : High-Ranking Officials Turn a Blind Eye
In a narrative akin to a Shakespearean tragedy, the lawsuit pinpoints media moguls Rupert Murdoch and his son, Lachlan Murdoch. According to the plaintiffs, the duo was well-aware of the whirlwind of defamation claims that their broadcasts could stir but decided to brazenly navigate those stormy waters.