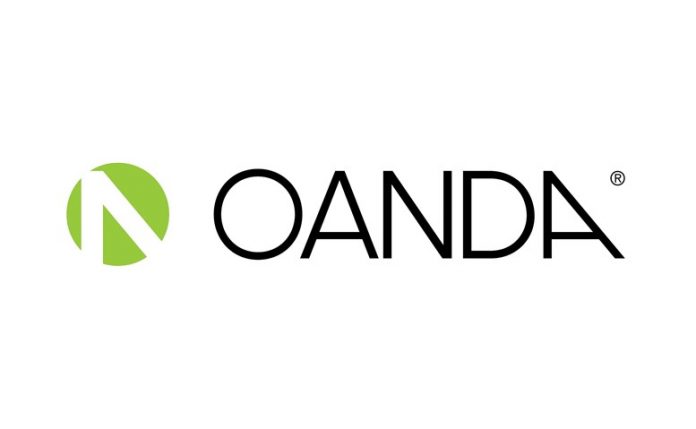 OANDA Corporation, a Canadian futures commission merchant (FCM) and retail foreign exchange dealer (RFED) agreed to pay $500,000 to settle the allegations of the Commodity Futures Trading Commission (CFTC).
The U.S. regulator alleged that OANDA violated some of its capital, reporting, and supervision rules.
According to the CFTC, the corporation specifically violated the equity withdrawal restriction in making dividend payments on three occasions on October 15, 2018, April 26, 2019, and May 28, 2019. It failed to meet the minimum net capital requirements applicable to FCMs or RFEDs for 118 days from April 26 to August 21, 2019.
In addition, OANDA failed to meet certain financial reporting requirements related to its violations and did not diligently supervise matters related to its business as a CFTC registrant.
Aside from the payment of the $500,000 civil monetary penalty, the U.S. regulator ordered OANDA to cease-and-desist from any further violations of its regulations.
The corporation agreed to settle without admitting or denying the allegations/findings of the U.S. regulator.
OANDA's violations did not result in losses on the part of its customers
The CFTC's Division of Enforcement conducted the investigation into OANDA's alleged violations. It did not find any sign that its customers suffered losses due to the corporation's misconduct. OANDA cooperated in the investigation.