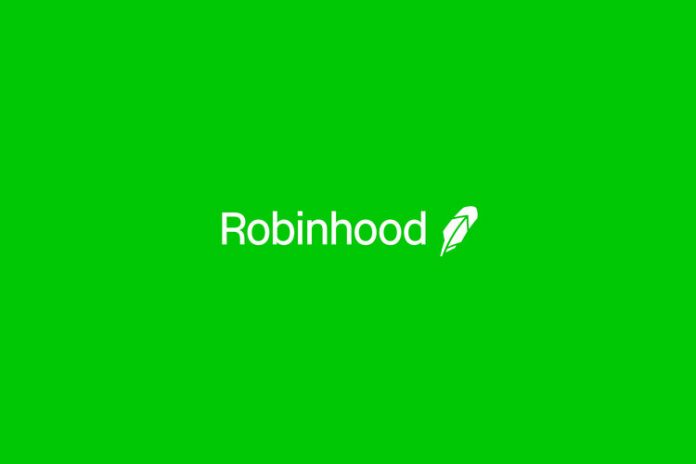 Robinhood users who claimed to have suffered losses during the multiple outages of its trading app and website in March strengthened their allegations against the online brokerage firm.
In the amended consolidated class action complaint, the plaintiffs alleged that the Robinhood trading app is popular among millennial investors because of its "game-like interface."
The online brokerage firm allegedly combined its game-like interface with "more risky and complex products" such as margin & options trading, which it described as "quick, straightforward, and free."
Robinhood allegedly lured inexperienced investors into the risky option trading
In addition, Robinhood allegedly made it easy for beginners or inexperienced investors to start trading options. All they have to do is respond to multiple-choice questions.
"Beginners are legally barred from trading options, but those who click that they have no investing experience are coached by the app on how to change the answer to 'not much' experience. Then people can immediately begin options trading," according to the amended class action lawsuit.