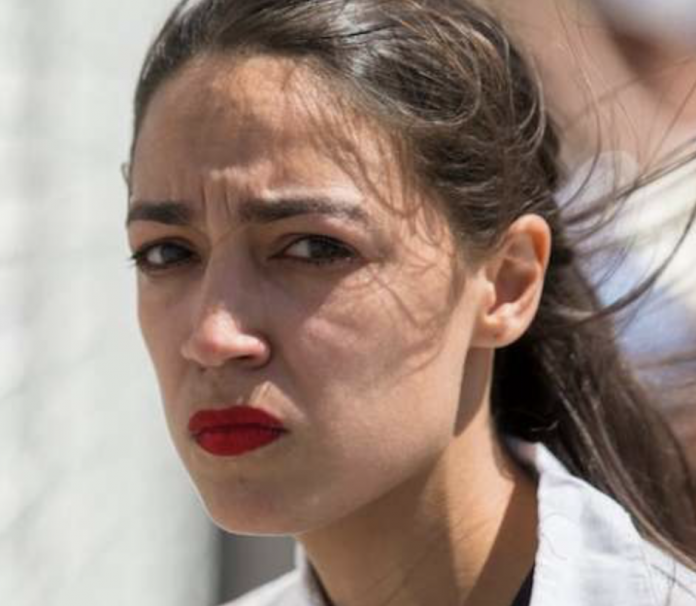 Earlier this week, congresswoman Alexandria Ocasio-Cortez spoke with Yahoo! News after her visit to the United States Southern border. The House representative made claims about migrants facing orders to drink water out of toliets, something which officials staunchily denied.
Ocasio-Cortez also expressed concerns about the nation of America, as a whole. According to her, the country is descending into fascism.
A Closer Look at AOC's Statements on Fascism and America
In a nutshell, the congresswoman maintains that the Trump administration bears responsibility for her concerns about fascism. She also opined that under the current administration, government has taken a more "authoritarian" turn.
In the congresswoman's own words:
"Are we headed to fascism? Yes. I don't think there's a question. If you actually take the time to study, and to look at the steps, and to see how government transforms under authoritarian regimes, and look at the political decisions and patterns of this president, the answer is yes."