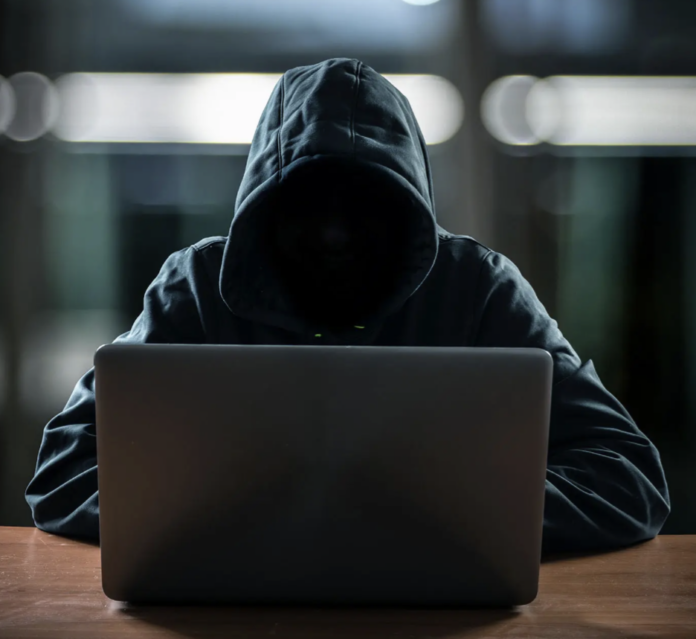 Across the Western world, concerns about children having exposure to pornographic material continue to increase. Anti-human trafficking organizations and other groups focused on fighting additional forms of abuse and exploitation have especially sounded the alarm about this.
Unfortunately, the type of pornography that children are being exposed to is extremely graphic. The exposure is also happening at younger and younger ages. This, alone, raises questions about how observing such content will impact children's development, along with their peer interactions.
In the United Kingdom, officials have now started raising concerns about teenagers viewing pornography which includes the very graphic abuse of children.
Staggering numbers raise concerns for the futures of young people
Law enforcement, charities, and various officials who specialize in child abuse are all saying something has to give.
According to these folks, there's been a 26% uptick in adults contacting them for help after witnessing concerning behavior in their kids. Also documented is a 30% rise in minors contacting these groups for help.