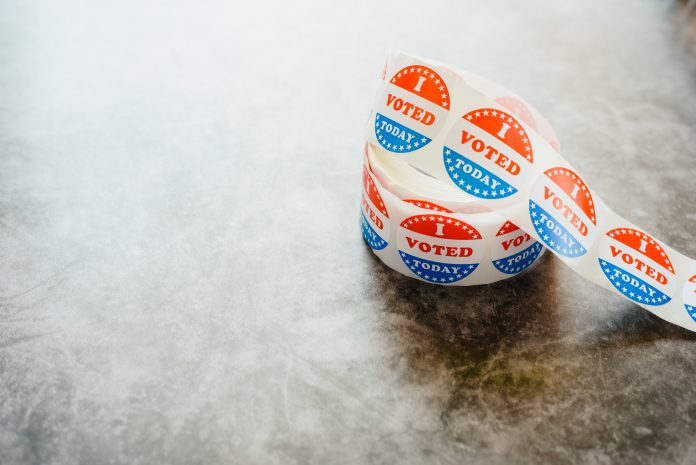 The high stakes of election security have increased since the 2020 presidential election. Last year's presidential race entailed a litany of reports, affidavits, and more alleging forms of voter fraud.
Of course, even today, Republicans and Democrats hold greatly differing views on reports of fraud and even the idea of election security itself. Republicans do take fraud reports seriously and seek to prevent any possible future occurrences, hence causing GOP-led states to pass new voting bills.
Meanwhile, Democrats have dismissed all reports of voter fraud and cheating as far-right, baseless talking points. Democrats also continue to falsely allege that attempts to secure elections and implement basic guidelines are acts of racism.
Despite the deep partisanship surrounding even the mere mention of election security, Ohio is working to improve the current accuracy of its voter rolls.
What to know about Ohio's voter rolls
Earlier this month, Frank LaRose, the Ohio secretary of state, shared details about updates made to the state's voter rolls. Per LaRose, the Buckeye State will eliminate inactive voters and voters who either no longer live in the state or at the addresses where they're registered.