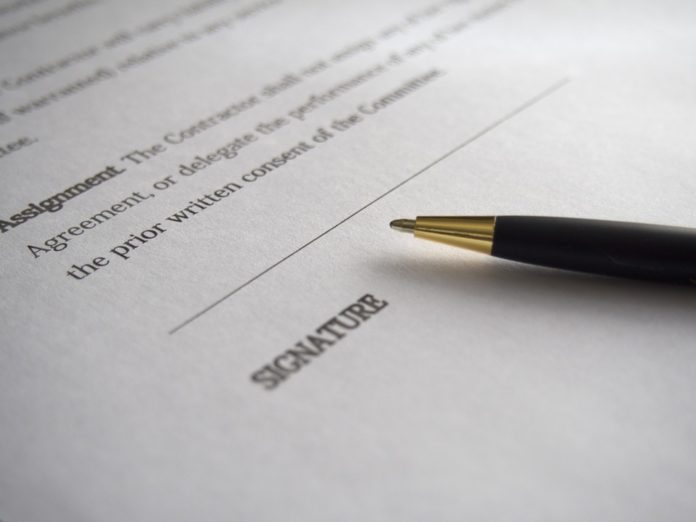 While Oklahomans will head to the poll in November 2018 to vote on whether marijuana should be legal for medicinal purposes, CBD oil with less than 0.3% THC is legal. Based out of Norman, Oklahoma, Ambary Health, LLC is one of the better-known CBD oil companies and provides tinctures, oils, and other CBD infused products from their store and partners with other retail outlets and business owners.
According to public court records, the owner of Ambary, Jimmy Shannon, filed a lawsuit against Oklahoma City radio personality and business owner Mary Schrick. Schrick, along with Joseph Lim, are accused of fraud and breach of contract.
Good Business Gone Bad
The complaint alleges that Shannon reached out to the defendants to determine if they would be interested in offering the CBD oil at the businesses that are also listed as named defendants (specifically, The 3rd Opinion, Inc.; The Doorway to Health #2; and Full Circle Health Clinics, Inc. Shannon appeared on Schrick's Saturday morning radio show where she discusses natural alternatives to various physical and mental issues.
Schrick allegedly decided to partner with Shannon to distribute the CBD oil, but no formal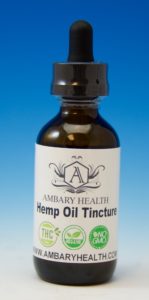 written agreement for the partnership was developed. In addition to the partnership, Schrick wanted the CBD products to have her own labels printed for a brand and separate entity referred to as "Starr Walker." During USA Herald's investigation, we discovered that while a website for Starr Walker exists and states that Schrick started the business and continues to run it, a search on the Oklahoma Secretary of State website revealed that the status of this business is suspended because it hadn't complied with Oklahoma Tax Commission requirements.
Shannon further alleged on behalf of his company that through the lawsuit that Schrick, despite knowing the legal limit of THC on Oklahoma CBD oil, told her radio show listeners in April of 2017 that she planned to get "stronger" hemp-derived options. Later in that month, Schrick rejected a shipment from Shannon and stated she had a new supplier. Because the CBD oil had custom labels, Shannon couldn't sell the products. He stated during an interview with USA Herald's Robin Bull that he also began to receive multiple calls from some of Schrick's customers who told him they didn't like the product they received from her.
Despite Schrick's verbal partnership agreement in which it is alleged she would pay 5% of CBD oil sales to Shannon, she only paid $800.
Defendant Schrick Previously Sued for Breach of Contract and to Dissolve Partnership
After our interview with Jimmy Shannon, we continued our research and found several past lawsuits involving Mary Schrick. While some name her as a defendant as the member of a board for an Oklahoma charity, it is interesting to note that she was named as a defendant in a lawsuit filed in 2000 by Dr. Howard Hagglund and The 3rd Opinion. Schrick and her business (listed as both Starr Walker and Walker Starr) were sued by Hagglund in an effort to dissolve their partnership. The lawsuit lasted five years before a dismissal with prejudice was granted by the court because of the plaintiff's failure to prosecute.
While the Oklahoma court system will be the deciding factor on whether Schrick acted in a fraudulent manner and scammed Ambary Health, there is at least one other decades old lawsuit that involved Schrick as a defendant where she was forced to pay $2,500 to a plaintiff. The plaintiff, Mohamad Toutounji, had to file a Motion to Enforce Settlement Agreement for breach of contract.
USA Herald will continue to follow updates on this case as Oklahoma moves forward in both the hemp and medical marijuana industries.