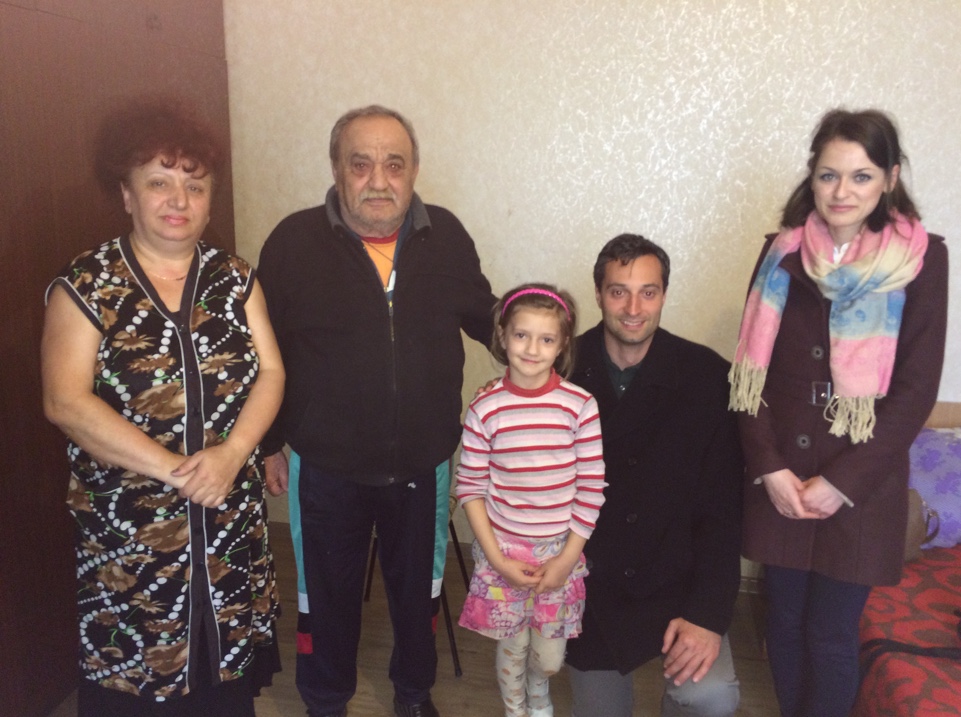 In 2016, former CEO of Variety Charity (SND) a 501c3 charity, John Sill-up has merged with the Global Education and Research Alliance (GERA) 501c3 and was made honored as Executive Vice President of the board of directors. Mr. Sill-up will keep his commitment in 2015 to partner with The Refugee Charity Center, UNHCR sponsored NGO. The Director, Djavid Paknehad is a refugee himself from Afghanistan who has been working under the support and guidance of The United Nations High Commissioner for Refugees (UNCHR) for over 15 years. In 2016, Mr Sill was designated as a representative of the Charity Center for Refugees and intends to proceed with an entertainment event in May, 2019 at L.A. Live. Mr. Sill said, "In a few months you will be able to find more details about this event at "the most entertaining place in the world" this coming year at thenovodtla.com". The profits from event will provide further medical and social health treatment for the displaced peoples who have found refuge in this poor country bordering Romania and the Ukraine. Refugees who are given asylum in this country include people from Syria, Armenia, Ukraine, Palestine, and Africa just to name a few.
Mr. Sill is currently the Executive Vice President, board member for GERA. In this role, he will work with GERA a 501c3 providing services for students and it's partners in business to encourage participation for this event. Mr. Sill is convinced that the underlying charity theme. He says that, "Curing the Generational Tragedy of Child Refugees One Child at A Time is a necessary help to preventing the cycle of terror from where it can begin. For the next 30 years child refugees are not going away". Mr. Sill will direct activities to continue to "provide an infrastructure of education and humanitarian aid to; End the Onset of Terrorism Where It Begins, Prevent Child Soldiers, Heal the Children by Personalized Therapeutic Care, Take Away the Loss and Provide Hope, and Create Leaders for a New Generation of Peace".
Talks of collaboration with the U.S. Embassy in Moldova are positive, as Mr. Sill's work, now associated with GERA would be the only U.S. 501c3 non-profit organization providing relief for these refugees in the poor country of Moldova. Profits from the proposed event will provide both external benefits of infrastructure shelter, food, education, and will additionally work individually with therapeutic modalities such as art therapy and electronic technology to encourage creativity and identity healing.
If you are interested in participating in this planned event for May, 2019 as an investor, donor or sponsor you can contact Mr. Sill(up) at GERA,
[email protected]
The event will be an awareness event for Refugees with 100% of proceeds after expenses will be donated to the Charity Refugee Center's important work. The event is being sponsored by Mr. Sill and endorsed by GERA. Sponsorships and Endorsements are welcome to email Mr. Sill for more information.