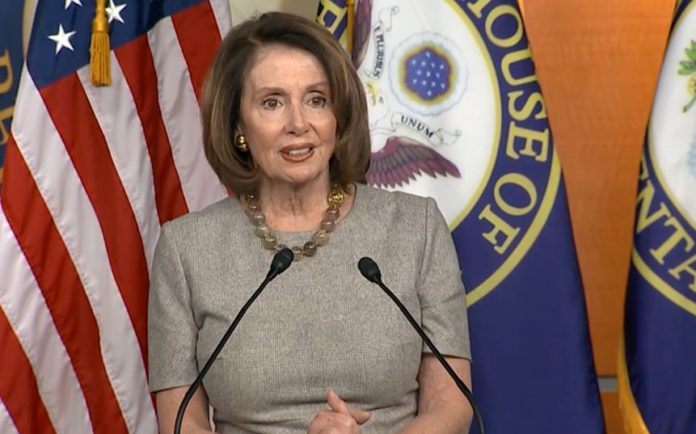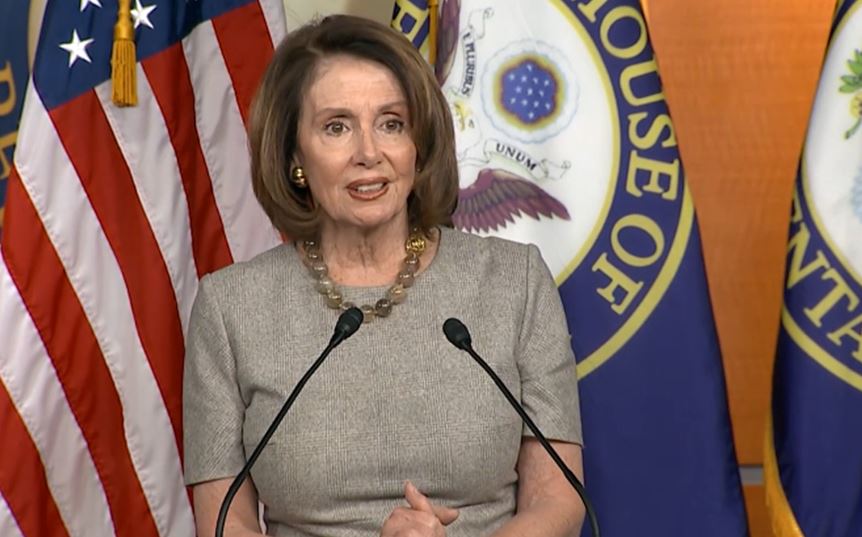 More than one-third (34%) of House Republican candidates are broadcasting advertisements attacking Minority Leader Nancy Pelosi, according USA Today based on data provided by Kantar's Campaign Media Analysis Group (CMAG).
Pelosi has long been a target of GOP attacks. In 2014 and 2016, the House Democratic leader was featured in 13% and 9% of negative ads from Republicans. The current data showed that the GOP intensified its campaign against her.
The House Minority Leader became the primary face of the Democratic Party since former President Barack Obama's departed the White House and Hillary Clinton lost the 2016 presidential election. Because of that, Republicans see her at their main target.
GOP House candidates are hoping their criticisms on Pelosi will increase their chances to defeating their Democratic opponent.
During the special election in the sixth congressional district of Georgia last year, 55% of Republican advertisements featured Pelosi. The party's candidate Karen Handel defeated Democrat Jon Ossof with 9,702 votes.
It was the most expensive race in the history of the United States House of Representatives. The candidates and special groups spent approximately $55 million in their campaigns for district, which the GOP controlled for a longtime.
In Pennsylvania, 58% of the all GOP advertisements for the special election in the 18th congressional district also included attacks on Pelosi. Democrat Conor Lamb distanced himself from the House Minority Leader.  Lamb won the special election against GOP candidate Rick Saccone. Pennsylvania's 18th congressional district is also a Republican bailiwick.
Political experts believe that the Democratic Party will have a huge turnout in the 2018 midterm elections. It will regain control of the House. They also noted that many Democratic candidates in conservative districts decided to distance themselves from Pelosi.
GOP to spend millions of dollars on ads against Pelosi
Gene Ulm, a GOP pollster and a partner at Public Opinion Strategies said the 2018 ad wars are just starting. He called Pelosi as "the gift that keeps on giving." He added that voters are "going to see a lot of her" in political ads.
On the other hand, Corry Bliss, director of Congressional Leadership Fund, a GOP super PAC, said they will spend significant amount of money on ads featuring Pelosi.
"We're going to spend millions and millions of dollars reminding voters across the country why Nancy Pelosi is bad for the country," said Bliss. In addition, he described the House Minority Leader as the "most toxic, unpopular politician in American politics."