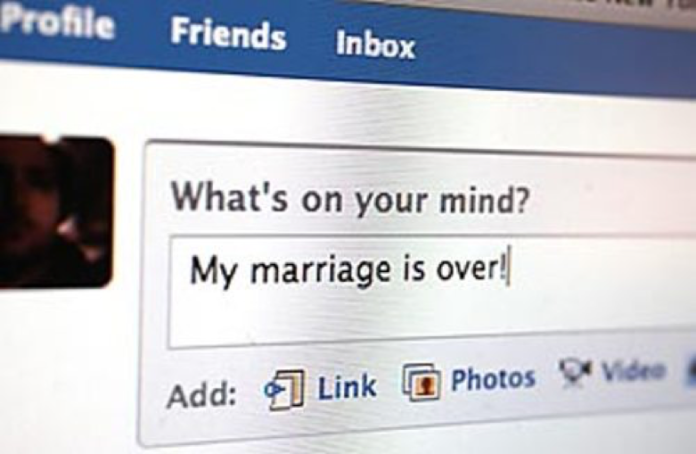 When a divorce occurs, the children often feel split between two parents. They may be angry with one or both parents for the breakdown in the relationship.  Many times children also have to move home and even change schools which can add to their feelings of having lost their lives. The family may also come under financial strain not experienced before.
Heading online for comfort
These negative aspects of divorce often lead to children finding comfort and an outlet for their emotions online. The relationship they have depended upon the most is broken.  They are often bereft and desperately trying to make sense of what has happened to them.  They may feel a need to connect with  others to try and fill the place of what they have lost. The internet is always available to them and they feel more in control in an online environment.
Social media is used by most children who go online from a young age, often using mobile phones that make it difficult to monitor online activity.  A divorce will often make children, especially teenagers, less communicative and more rebellious. Their level of rebellion could result in online activity that puts them at risk, causing mental and emotional damage, especially if they are exposed to cyber-bullying.