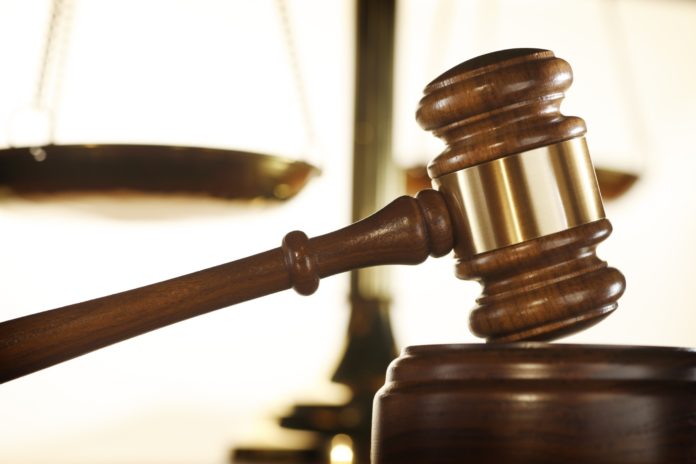 The Federal Trade Commission (FTC) filed a lawsuit against OTA Franchise Corp, Newport Exchange Holdings and NEH Services collectively operating under the name Online Trading Academy (OTA).
According to the consumer protection watchdog said OTA is an investment training scheme. Its' CEO and owner Eyal Shachar and two other individuals, Samuel Seiden and Darren Kimoto were also named as defendants.
FTC Allegations against OTA
In the complaint, the FTC alleged that the defendants collected more than $370 million by selling training programs to consumers nationwide over the past six years.
The defendants attracted consumers to purchase their training programs by making false or unfounded earnings claims. The training programs cost as much as $50,000, according to the consumer protection watchdog.
Additionally, the FTC alleged that OTA claimed that it has a "patented strategy" to any asset class including stocks, options, futures, and currencies. Its patented strategy can show students how to spot "low-risk, high-potential investing opportunities."
OTA targeted older consumers
Furthermore, OTA allegedly targeted older consumers and claimed that they could generate substantial income by using its patented strategy.
"Defendants have routinely claimed that consumers who purchase OTA training programs can quickly attain proficiency in OTA's strategy and deploy it to earn substantial income, regardless of their background and prior experience… OTA's strategy does not work as advertised…," according to the FTC in the lawsuit.
The FTC also noted that many unsatisfied consumers requested refunds of the monies they paid for training. In most cases, OTA honored a refund request when a consumer agreed that he/she will not post any negative reviews about the company, employees, and services and will not report its potential violations to law enforcement agencies.
OTA engaged in an investing training scheme that violated the FTC Act and the Consumer Review Fairness Act, according to the Commission.
In a statement, FTC Bureau of Consumer Protection Director Andrew Smith said, "It is illegal to make earnings claims in marketing investment opportunities or training unless the seller has a reasonable basis to make such claims. OTA has used unfounded earnings claims to bilk Americans out of their savings."