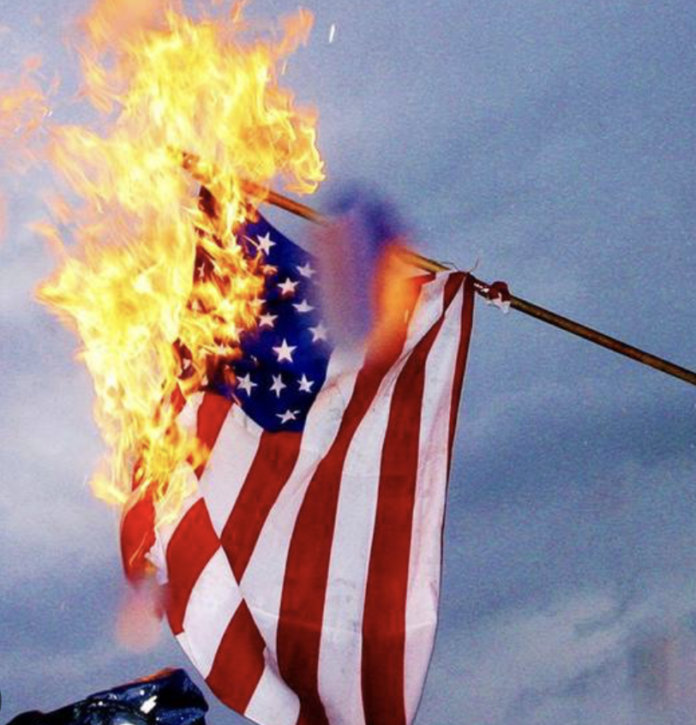 The midterm elections did not go as well for Republicans as many expected. The national electorate widely rejected GOP candidates (like Kari Lake, Doug Mastriano, etc.) who made loyalty to former President Trump a central theme of their candidacies.
Meanwhile, other Republicans who focused more on policy and less on Trump (such as Florida Gov. Ron DeSantis and Georgia Gov. Brian Kemp) largely won their elections.
Kemp truly faced the fury of Trump, with the former president putting up former Sen. David Perdue to primary Kemp. This was Trump's means of enacting revenge against Kemp for the latter's failure to break the law by simply handing Trump new electoral votes in the 2020 election.
Nevertheless, the victories of DeSantis and Kemp show that when Republicans are focused on policy over Trump idolatry, they stand a much better chance of winning.
Unfortunately, loser GOP candidates like Kari Lake and Donald Trump insist on pushing false claims of election fraud. These claims are ripping the GOP to shreds.